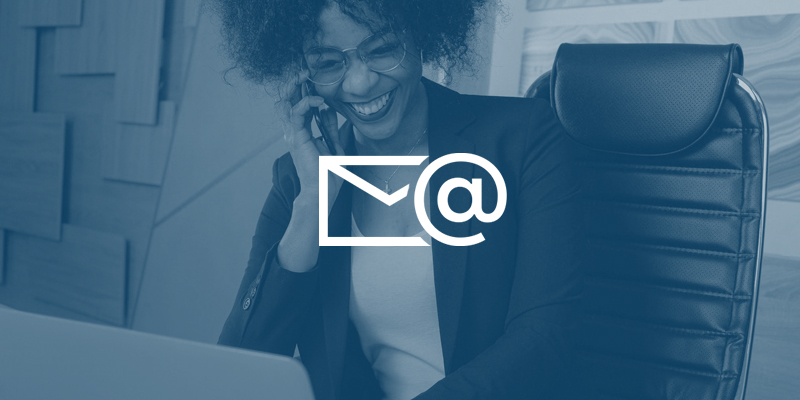 Business Communication and Related Technical Skills (081.26)
225 Hours – Full-time day
Courses scheduled to start: June 14, 2021
Application deadline: May 31, 2021 at Noon (12:00 pm)
Coordinator of AEC Business Communication and Related Technical Skills
Description
The Course Bundles in Business Communication and Related Technical Skills provide candidates with an opportunity to develop proficiency in business-related communication, to upgrade their computer software knowledge and foster basic web design skills. These credited courses favor candidates' transition to employment in computerized environments and allow participants to strengthen existing skills to support mobility in the workforce.
Objectives
Upon successful completion of the Course Bundles courses, students will be able to:
Communicate in a professional environment using a client approach;
Use various software applications for administrative purposes;
Use common operating systems and software applications for administrative purposes, including planning and creating a web site;
Use current software applications for business management tasks.
Note
All dates are subject to change without notice. For more information please contact the AEC Office by phone at (514) 933-3771 or email at aec@dawsoncollege.qc.ca.