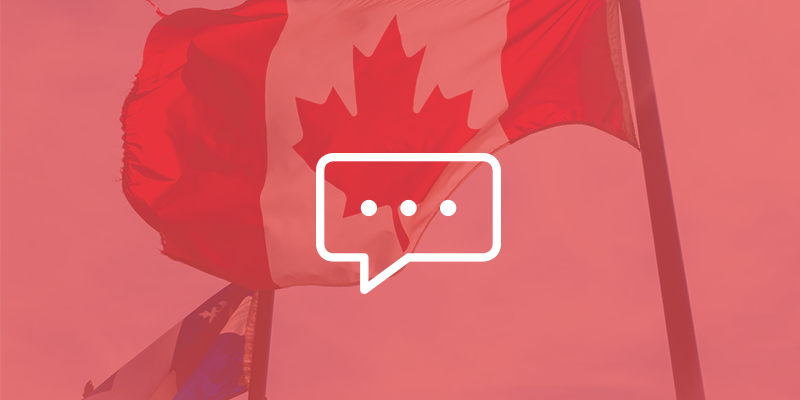 Language & Cultural Interpretation in Health & Social Services
A.E.C. Program JWW.0R
(540 hours) Full-time – Intensive – Day
Program scheduled to start: TBD
Application deadline:
Late applicants (those applying after the deadline date) can late-apply online, but will only be considered if space permits.
Program Description
This is a program designed for individuals who are interested in providing interpretation services in Quebec, in healthcare and social services settings and in an English-speaking context. They may have acted as interpreters before, either as volunteers or as freelancers, and need to strengthen their professional skills. They could also be graduates of, or students in, a DEC or DEP program addressing the healthcare and social services sector, who wish to diversify their competencies, maximize their employability and serve their community.
Exit Profile
Upon successful completion of the Language and Cultural Interpretation in Health and Social Services Program, the graduate will have acquired the skills knowledge and behaviour necessary to perform interpretation tasks in the fields of health and social services.
Graduates will be able to:
understand the demands of the occupation as they relate to the health and social services fields in Quebec;
comprehend the unique situations of aboriginals, refugees and immigrants of all ages as they pertain to accessibility to healthcare and social services;
use the appropriate interpersonal and communication skills when providing interpretation services;
work effectively and in a manner that is socially responsible, professional, respectful and ethical;

respect the laws and standards regarding confidentiality of information;
use terminology appropriate for the various environments;
maintain personal well-being, including psychological and emotional health;
integrate effectively acquired skills and knowledge;
adapt to new situations and clients' needs.
List of Courses
Note
All dates are subject to change without notice.
For more information please contact the AEC Office in room 2H.1, (514) 933-3771.
Please consult the Continuing Education timetable for general rules concerning registration procedures and refund policies.