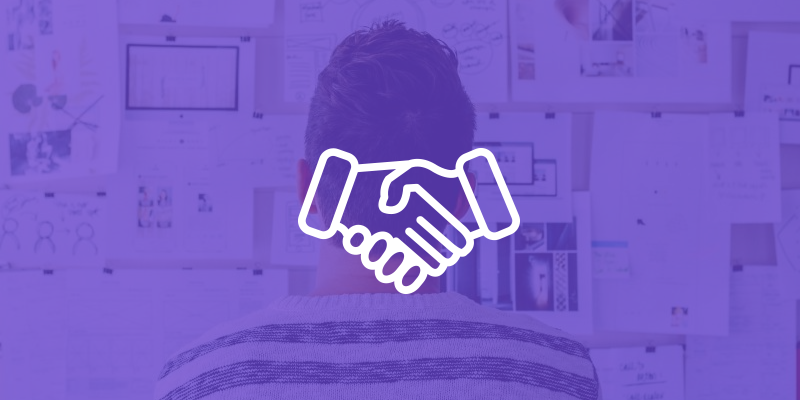 Venture Creation in the Creative and Cultural Industries
A.E.C. Program RNA.07
(360 hours) Full-time – Intensive – Day
Program scheduled to start: TBD
Application deadline: TBD
Program Description
The program is designed specifically to take students through the discrete development steps of an early-stage company or organization in the creative or cultural sector. The program will focus on helping students develop workplace and industry-wide technical competencies based on the dynamic model of customer discovery and product/service validation as well as using design thinking approach to problem-solving and opportunity identification.
Although accepted into the program as individuals, students will be working in teams throughout the program. In order to form teams, students will be required to attend two meet-up socials to present themselves to the cohort and to establish a team.
This program may be offered in a bilingual setting, so an ability to work in both official languages is highly recommended.
Who Is This Program For
This program is best suited for aspiring and early-stage entrepreneurs who are passionate about building a company or organization, or innovating within an organization. Candidates for the program may or may not have an idea for a new product, service or event when they begin the program and may or may not have previous business experience. Students will come from a range of fields, from health, business and technology to the social, cultural and creative industries.
Candidates must be interested in developing an entrepreneurial project in one or several of these creative or cultural sectors: advertising, architecture, crafts, culinary arts, design (graphics, interior, and industrial), film, photography, videography, interactive leisure software, music, performing arts, publishing, television, radio and the visual arts.
Exit Profile
Upon successful completion of the Venture Creation in the Creative and Cultural Industries Program, graduates should be able to:
Define
Determine the customer value proposition
Develop and validate a business model
Define a company or organization's vision and mission
Connect
Search for, create and lead a startup team
Develop a customer base
Develop and leverage strategic partnerships
Mobilize
Mobilize startup physical resources
Secure financing
Build
Develop and implement an entrepreneurial project within an organization
Commercialize a product or implement a service or event
Launch a commercial or social venture
Utilize startup tools and technology
In addition to the high level of technical skills acquired in the program, graduates will have developed the key entrepreneurial attitudes and abilities, such as;
initiative,
a sense of professional and personal responsibility,
a sense of professional and personal ethics,
a sense of global citizenship responsibility towards the planet,
the ability to manage time and stress in professional situations.
Note
All dates are subject to change without notice.
For more information please contact the AEC Office in room 2H.1, (514) 933-3771.
Please consult the Continuing Education timetable for general rules concerning registration procedures and refund policies.