Cin-Comm Fall 2020
Media Night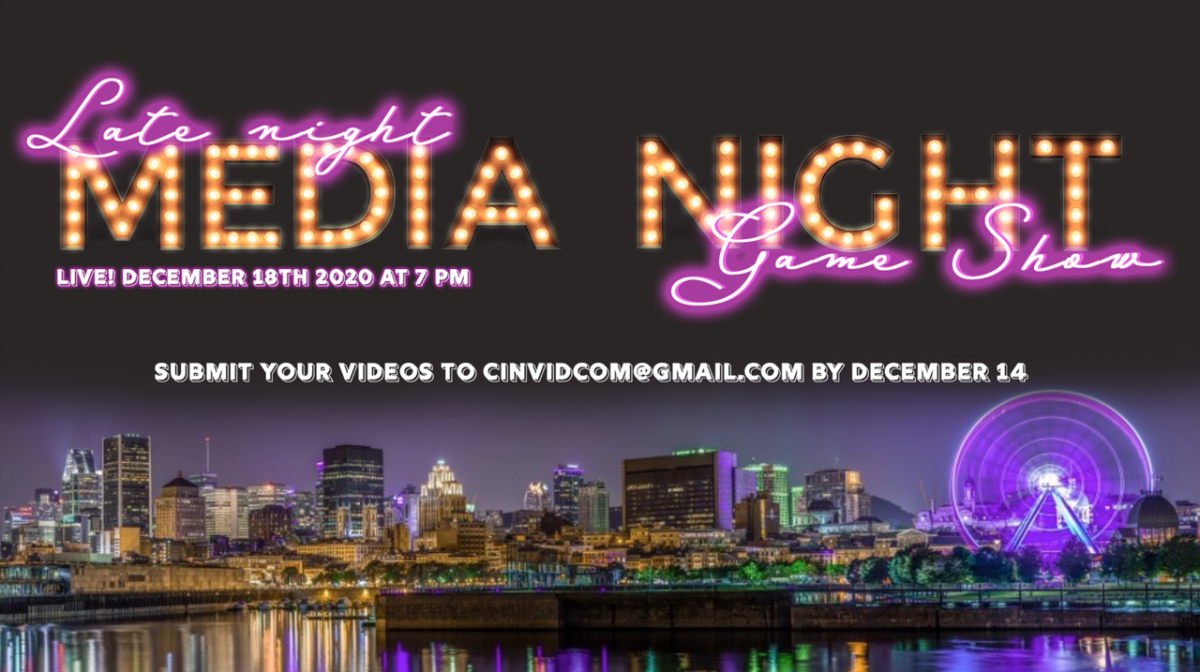 Date: Dec: 18th:  7PM
Description of Event:  Cin-Comm students from Fall 2020 will stream live their year end projects. Please join us to celebrate the films and other media-related projects made by students in the Cinema + Communication Profile and ALC Program.
---
Universal Design
Date: Dec. 11 Noon-2PM
Description of the event:  A live web-launch with real-time interaction. Performances and exhibited art works by the Friday Cinema-Communications Integrative Activity class.
http://integratingactivity2020.com/
---
The Dawson Cozy Chronicles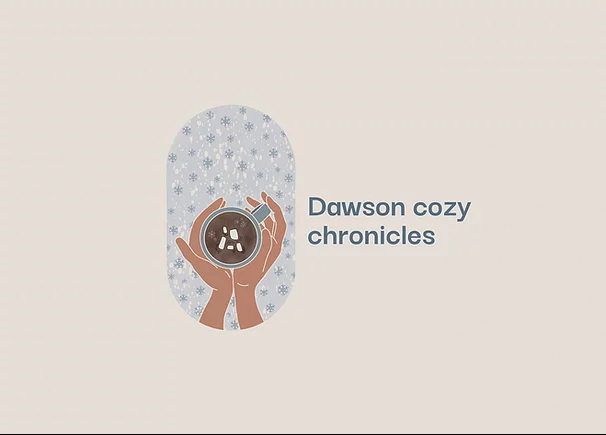 Date:  on Instagram @ Dawsoncozychronicles  Starting Mon Nov 23 – through Dec 18
Description of the event:  Winter is here!  Let's fully enjoy the season and take care of ourselves. To help you do so, Dawson College students in Communication Design will be posting a collection of feel-good content related to the winter season. We aim to add some joy and comfort in the midst of this pandemic; through various recipes, exciting playlists, uplifting activities and much more.  Follow us and stay tuned! @ Dawsoncozychronicles
https://dawsoncomsdp.wixsite.com/thecozychronicles