Festival Photos
Literature Profile Academic Conference
Liana Bellon's graduating Literature Profile students presented their end-of-term projects.

Puzzle: A Languages Profile Presentation
The Languages Profile students present their end-of- term IA projects.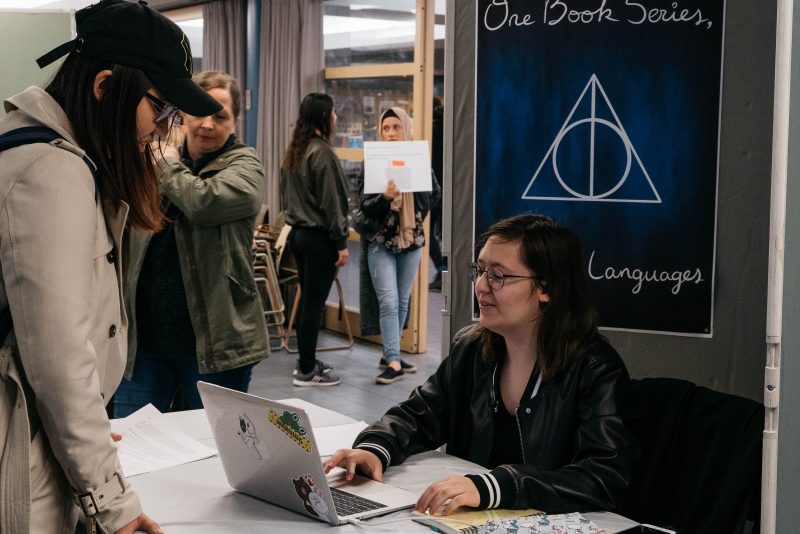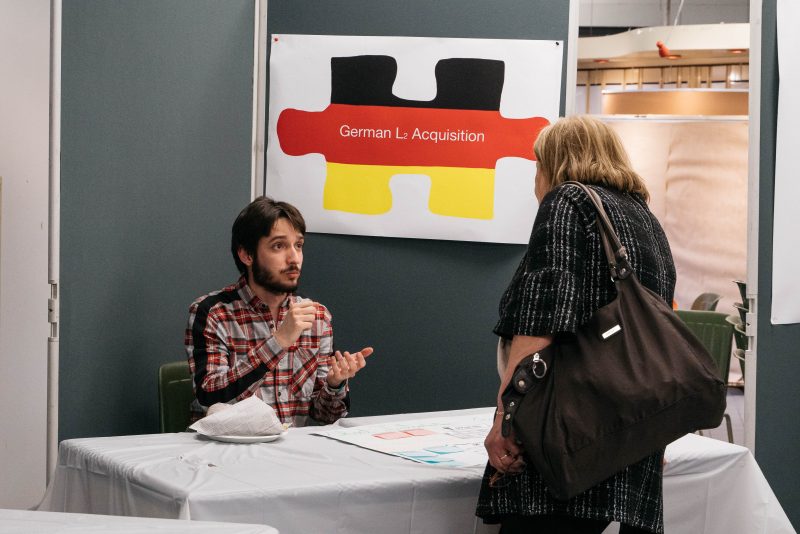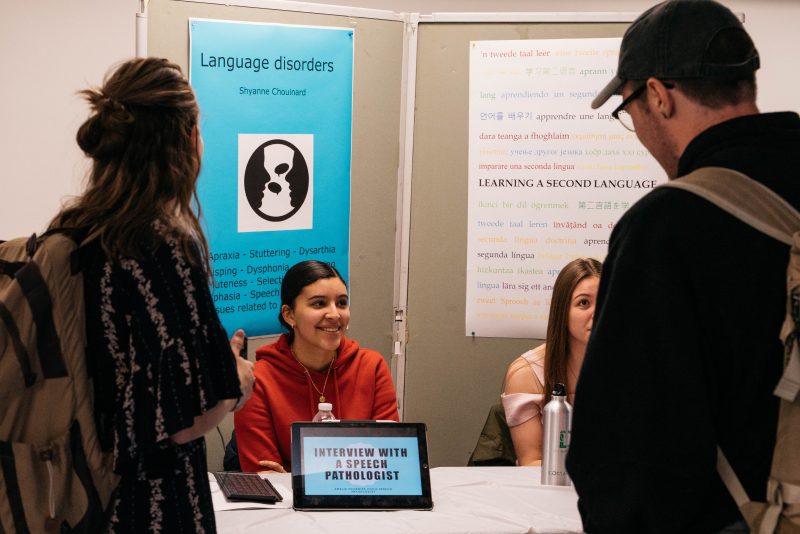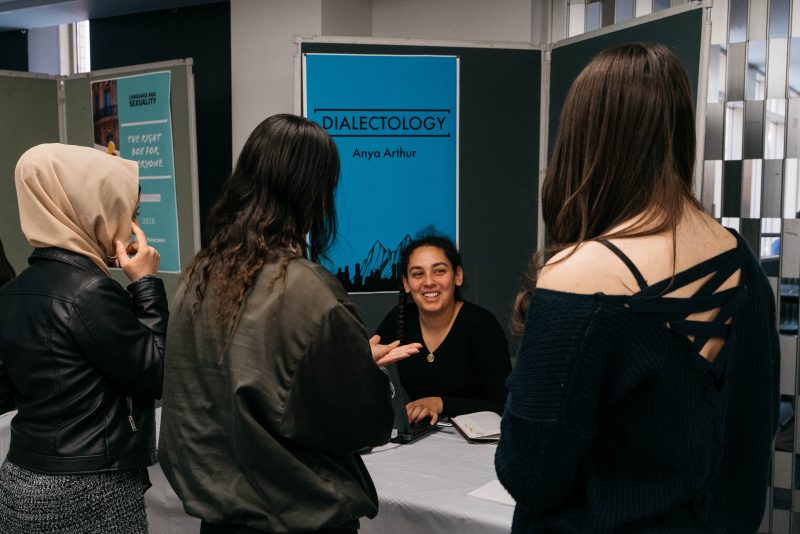 Let's Flamenco With Rocio Vadillo
Discover the exciting world of flamenco with Rocio Vadillo and her guitarist. Feel the different rhythms and experience "las palmas".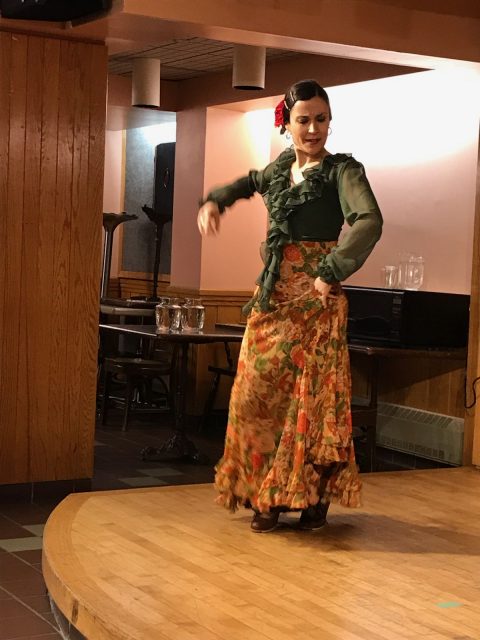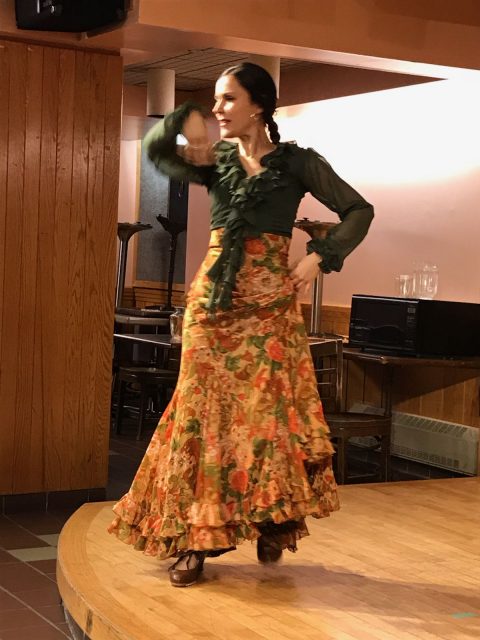 The placed claps, the way the bailaora's dress moves like fire, her daring but confident gaze, the toacor's fingers stroking the spine of his instrument, her black braid that lashes the air like a whip, her silver earrings that could catch your eye from a mile away, the red flowers braided into her hair like they bloomed off the scalp of her head, the red lipstick holding onto her mouth as if it might fly off if she moves too fast, the echo of her palms hitting each other on the beat of guitar chords, her voice projecting across the room like a bullet aimed at the world, his energy reminding me of a trapped lion, the tips of his fingers dancing on the copper strings, the movement of his and her hands becoming so automatic and repetitive yet so unpredictable.
Bonus Assignment Written by Florent Aniorté
The Dawson Theatre Collective presents The Importance of Being Verity 
A hilarious romp about mistaken identities, questionable role models, and the limitations of teamwork.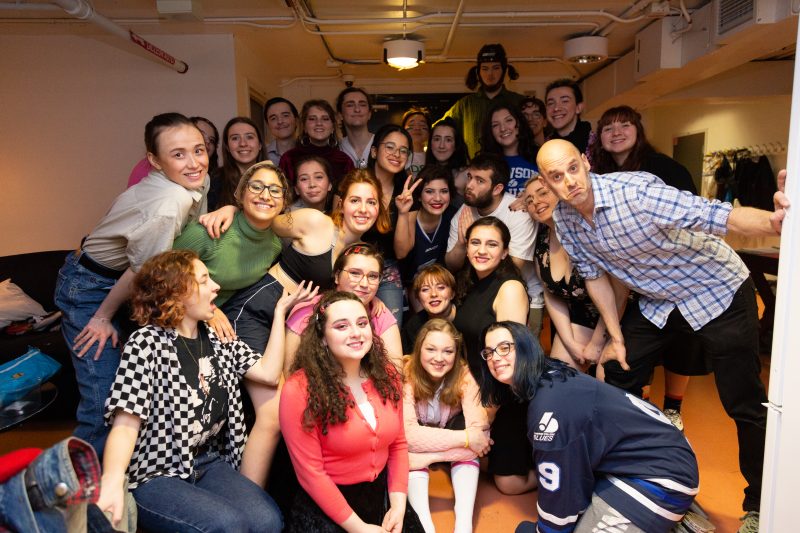 Studio Arts Profile Vernissages: Exposed and Bloom
This exhibit reflects graduating students' practical and theoretical knowledge.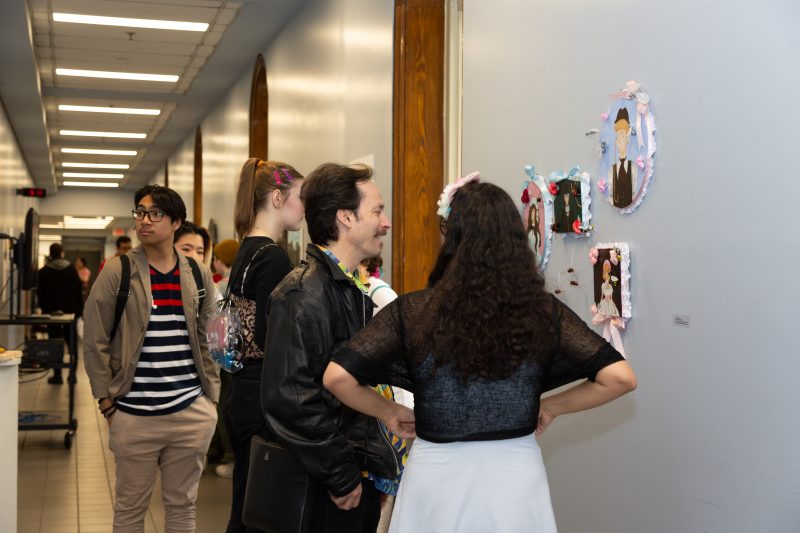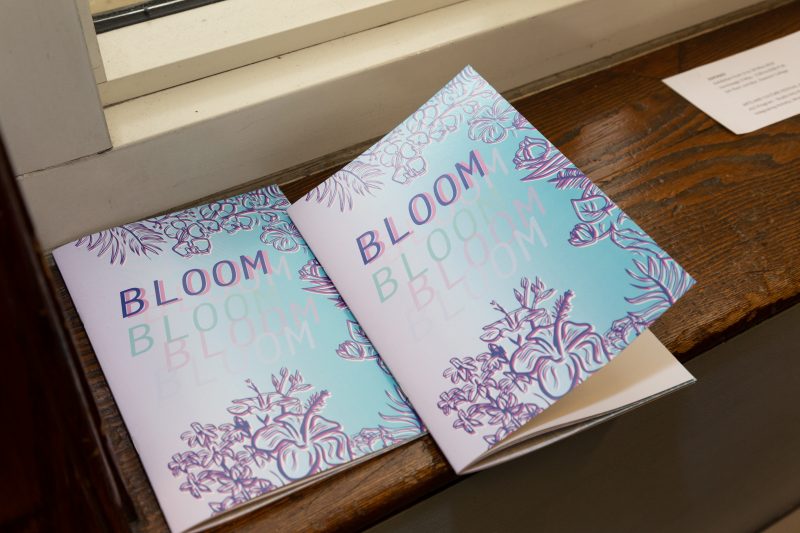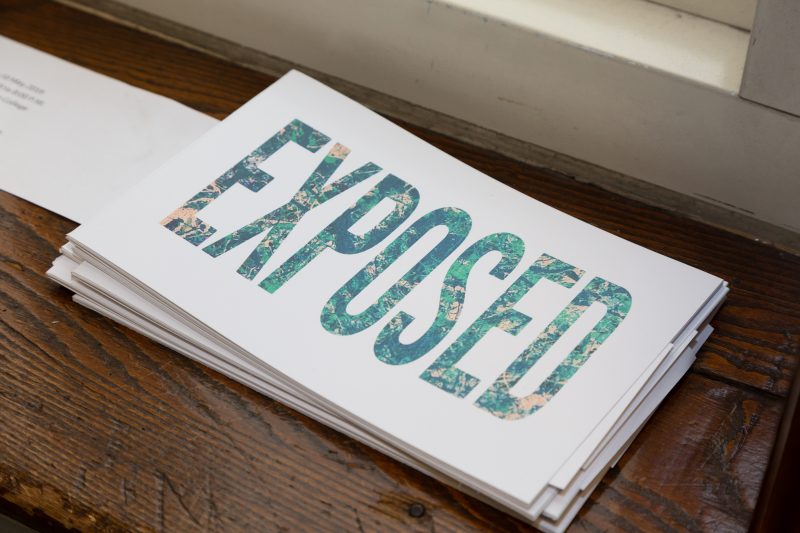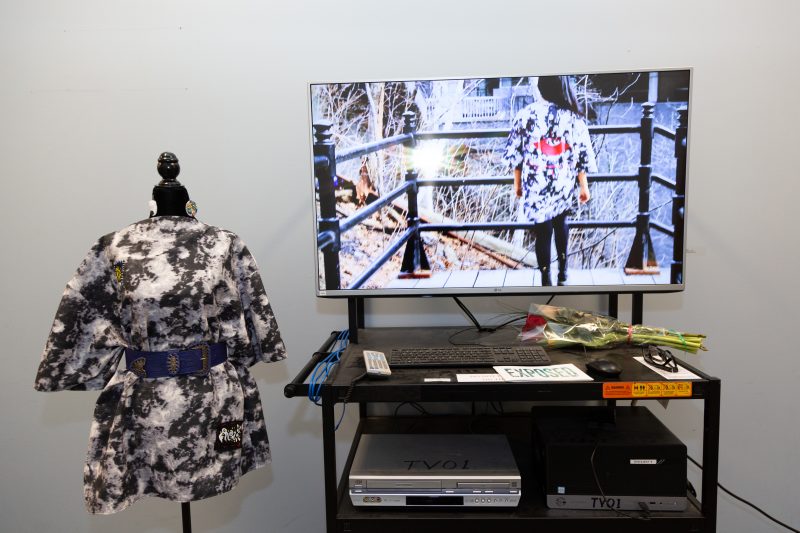 Kung Fu Workshop
Teachers Pan Wang and Ricky Lew present the history, philosophy, culture and technique of Kung Fu.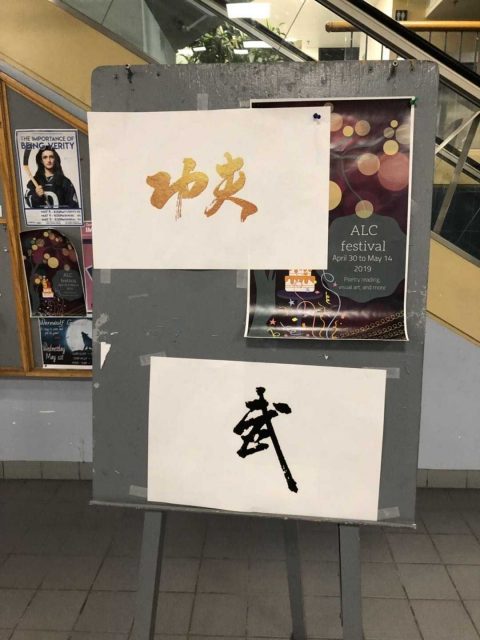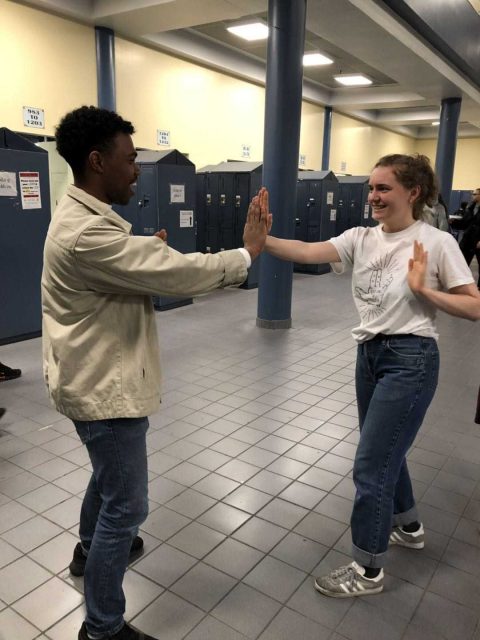 Arts and Culture Gala
Arts and Culture Profile students' exposure to contemporary art is reflected in the diversity of their creative projects, which include self-portraiture, podcasts, poetry, musical composition, and conceptual collage.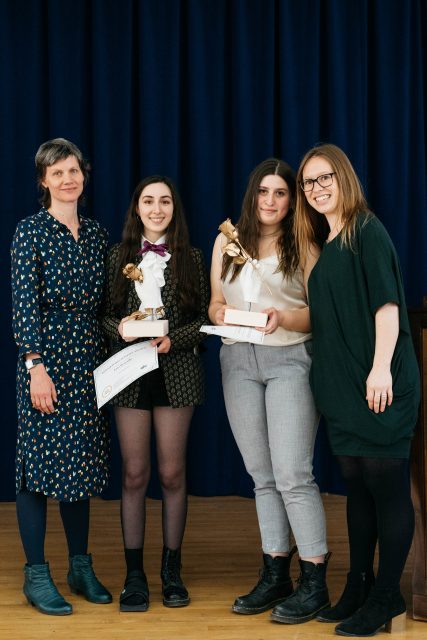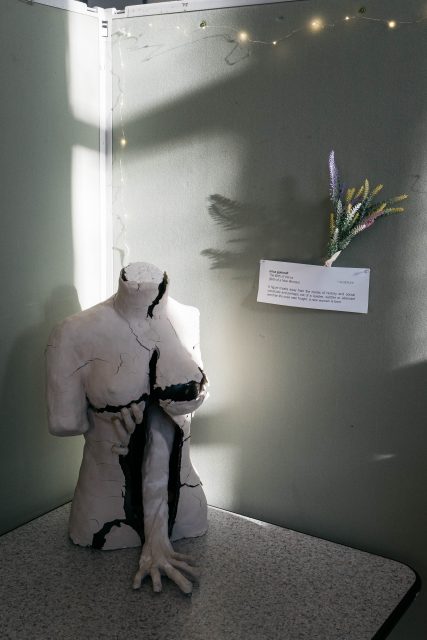 Reflections Exhibit
Lex Milton's I.A. students present a multi-modal exhibit of immersive, interactive multimedia installations.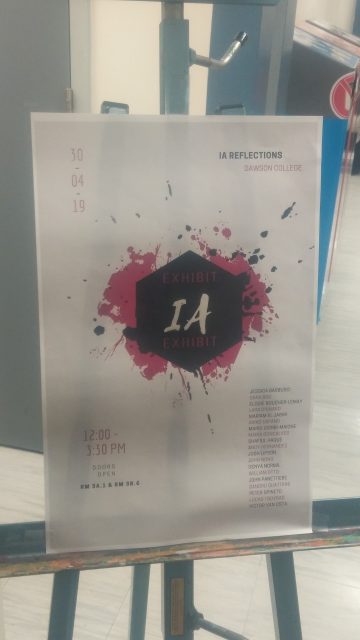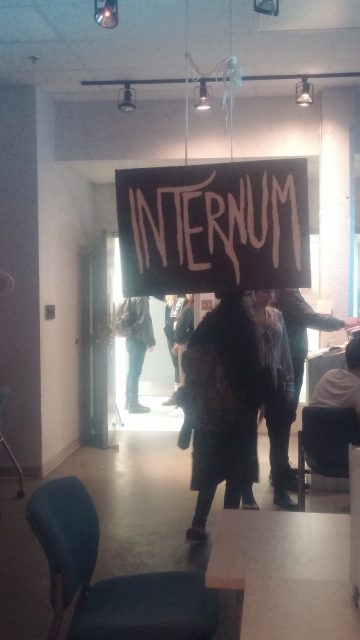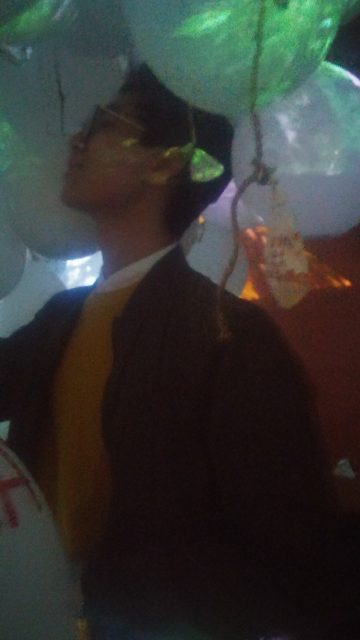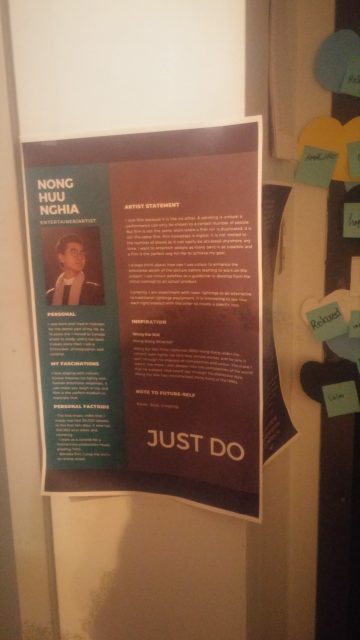 IMA Group Show
IMA Profile group show features interactive installations and costumes, video games, and more.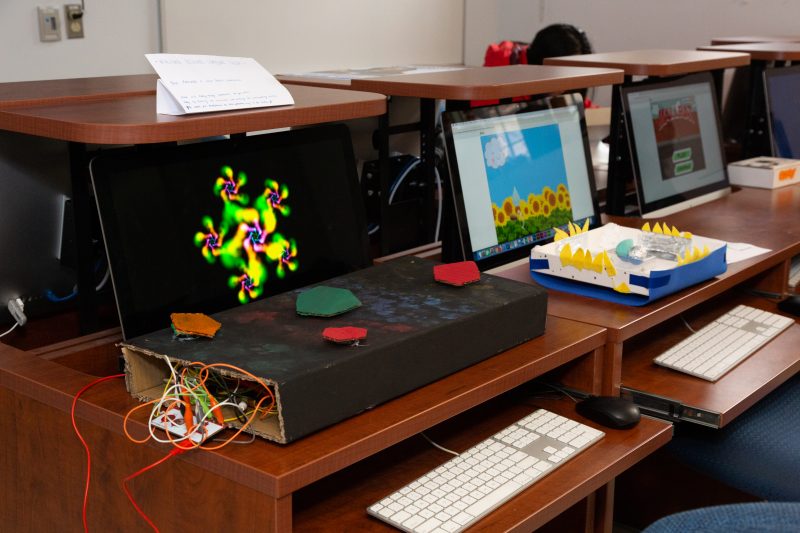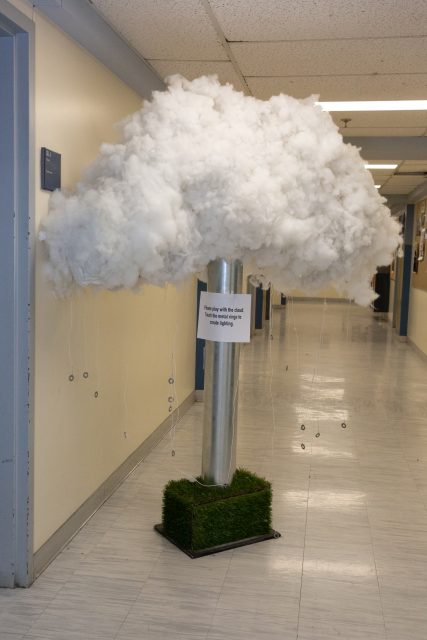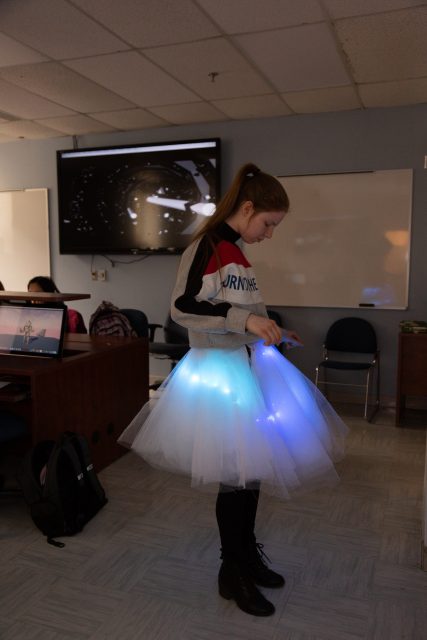 Dawson English Journal 10th Edition Launch
Celebrating the contributors to Dawson's English Journal with food, drinks, music, and live readings of the student work in this year's edition.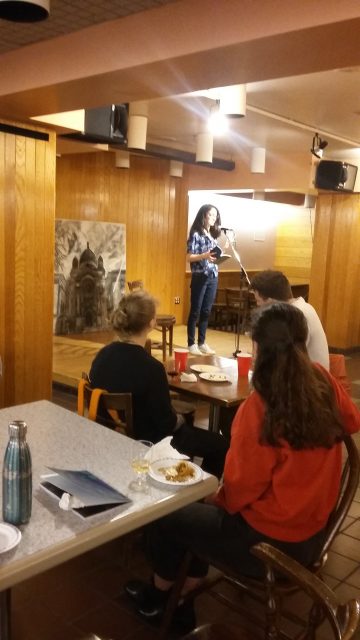 Sculpture Exhibition: 3D Works From Studio Arts And Arts And Culture Students
Rachel Echenberg presents works from her course Sculpture & Ideas and Sculpture Studio Projects.