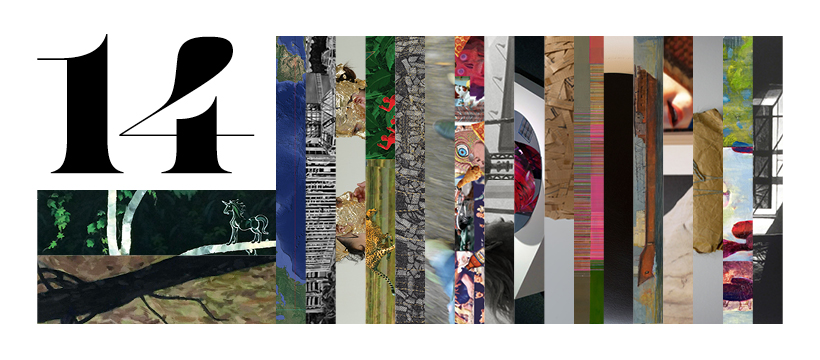 Faculty of Fine Arts Biennial 14
The Warren G. Flowers Art Gallery is pleased to host the Fine Arts Faculty Biennial 14, opening January 23 and on view until February 19, 2020. The exhibition displays a uniquely broad range of contemporary practices and themes, from nineteen leaders of Montreal's art and academic communities.
In 1992, Andres Manniste initiated the first Fine Arts Faculty Biennial exhibition at Dawson College. A highly respected senior member of the faculty, Manniste was motivated by the desire to share the rich and varied visual arts practices of the fine arts department with the Dawson community. Thanks to his and many others' dedicated efforts, as well as the support of the College, the Faculty is now presenting its fourteenth edition of the Biennial, and invites the Dawson community and the community at large to view the plurality of practices of its teaching artists.
Coordinated by Natalie Olanick
Featured artists:
Claude Arseneault, David Baumfleck, Joe Becker, Maria Chronopoulos, Rachel Echenberg, Pohanna Pyne Feinberg, Juan Gomez-Perales, Antonietta Grassi, David Hall, Harlan Johnson, Julianna Joos, Lise-Hélène Larin, Naomi London, Andres Manniste, Lynn Millette, Frank Mulvey, Natalie Olanick, Kristi Ropeleski, Matt Shane