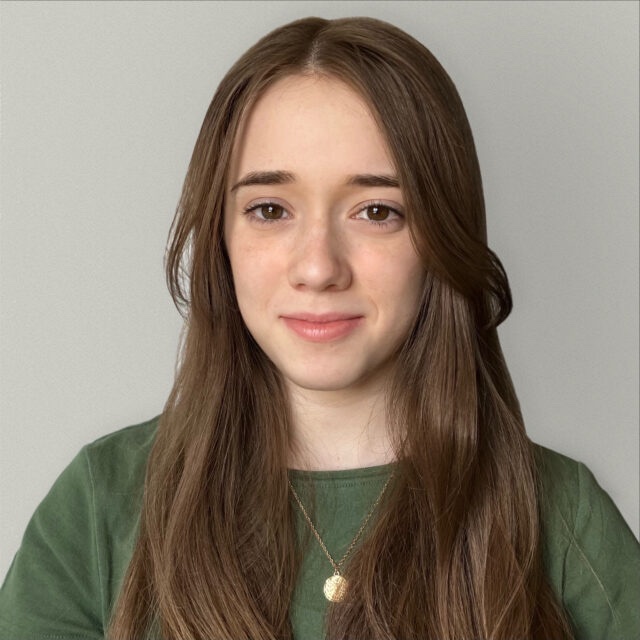 Nicol Beiglman
Interior Design
I am very grateful and honoured to be receiving this award. This recognition of my efforts serves me as motivation for the future and a confirmation that I am heading in the right direction with my designs.
Office Design Competition Honourable Mention (Winter 2022)

Presented to a 2nd year student receiving the first Honourable Mention in the Office Design Competition judged by industry professionals.