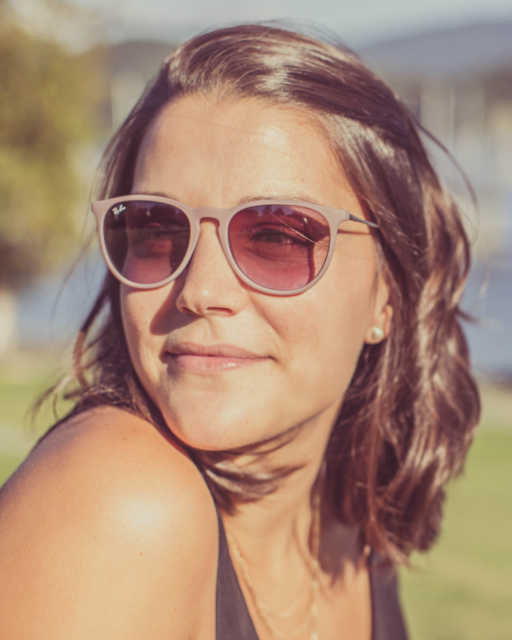 Caitlin Carota
Interior Design
With this prize and incredible recognition, I am able to invest in myself as a designer. Having won this award has allowed me to have more confidence in my creativity and trust the process.
Steelcase Canada + Trium Mobilier Award (Winter 2022)

Presented to a 2nd year student receiving 2nd Place in the Office Design Competition judged by industry professionals.