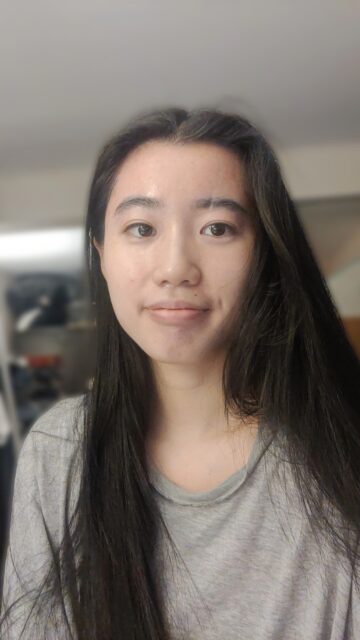 Shuk-Nam Chan
Interior Design
Receiving these awards encourages me to continue pursuing this path and serves as an important reminder for me to keep doing my best. After I gain some experience in the workforce, I hope to pursue a Bachelor's degree in Interior Design. Thank you for supporting me towards reaching my fullest personal and professional potential.
LODA Design Excellence Award (Winter 2022)

Presented to a 3rd year student with an outstanding studio project in their final semester.

LumiGroup Award (Winter 2022)

Presented to 3rd year students receiving 2nd Place in the Recreation & Leisure Design Competition judged by alumni, faculty, and industry professionals.