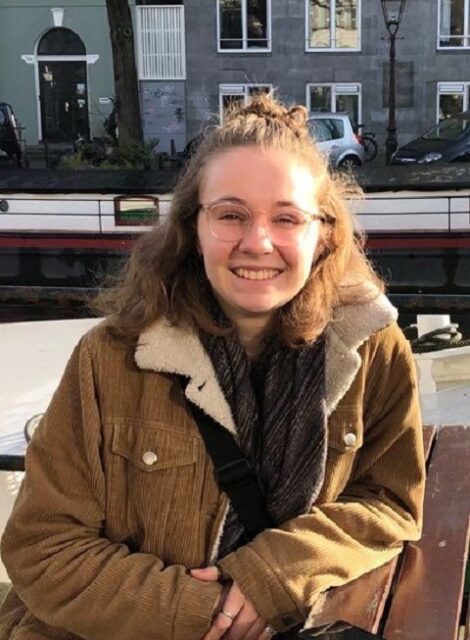 Erica Dubois
Mechanical Engineering Technology
This was an amazing reminder that hard work pays off. It showed me that the effort I have been putting into my studies at Dawson College has not gone unnoticed and will motivate me to keep doing my best.
Chapeau, les filles! Prix (Winter 2022)

Presented to a female student who shows determination, hard work, and perseverance in a traditionally male-dominated field of study.