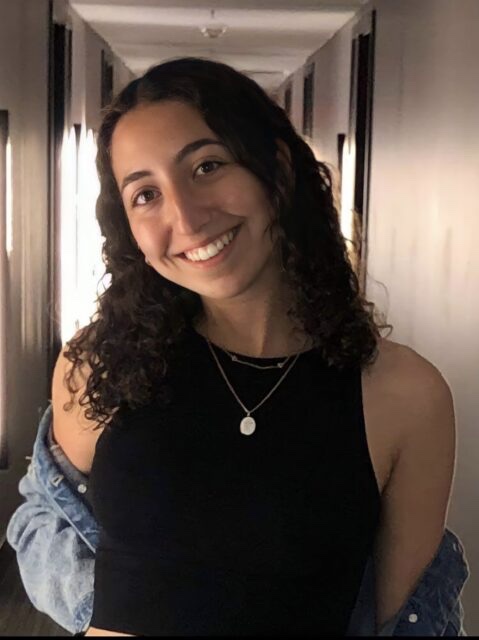 Eleanor Greenspan-Ardman
Health Science, Science
Joining Blue Ring was the best decision I made at Dawson, and now getting this award is one of my greatest achievements. My goal is to create more feminist projects, participate in more events and create a fun and warm environment at university. In the further future, I hope to help the community through a career in medicine in obstetrics/gynecology or pediatrics.
Campus Life and Leadership Award of Merit (Winter 2022)

Presented to a student in recognition of exceptional commitment to participating in extracurricular activities at Dawson College and within their community outside the College.