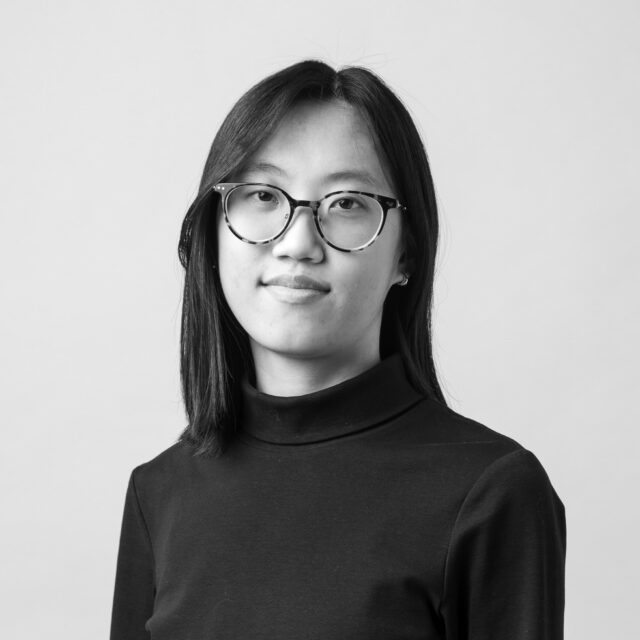 Boramie Ham
Interior Design
This award gives me more confidence and motivation to continue my design career. My next goal is to complete architecture studies at university. This award will forever inspire me to keep going forward.
LumiGroup Award (Winter 2022)

Presented to 3rd year students receiving 2nd Place in the Recreation & Leisure Design Competition judged by alumni, faculty, and industry professionals.