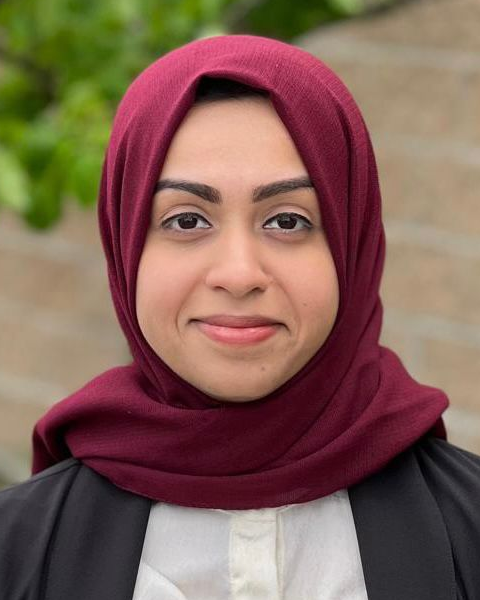 Kausar Mussa
Computer Science Technology
Many times, I wanted to take the easier option and simply give up but I told myself to try again. I feel like a bruised warrior as I am about to reach the finish line. This formal recognition takes my achievement to the next level.
Chapeau, les filles! Prix (Winter 2022)

Presented to a female student who shows determination, hard work, and perseverance in a traditionally male-dominated field of study.