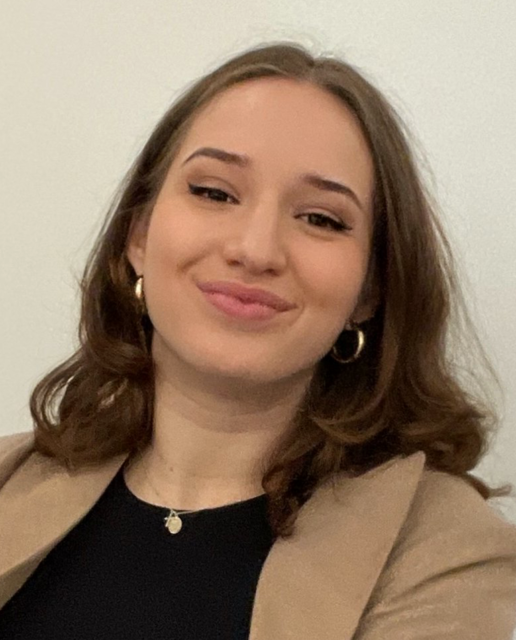 Olha Serebriakova
Interior Design
I came from Ukraine and things have been difficult for me to accomplish at the beginning of my studies. I have a lot of language barriers and I had a hard time believing in myself. This award means for me that I could achieve something no matter what difficulties are in my way.
Theo Canada Award (Winter 2022)

Presented to 3rd year students receiving 3rd Place in the Recreation & Leisure Design Competition judged by alumni, faculty, and industry professionals.