Black History Events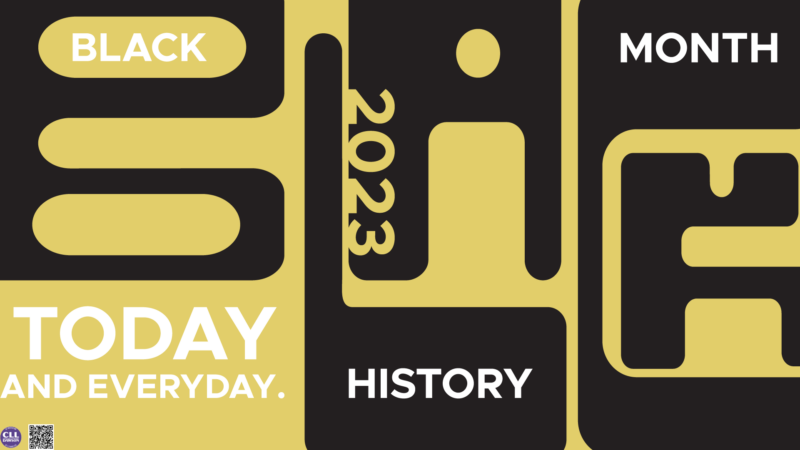 Big Dreamers: The Canadian Black History Book
Stop by the 5C hallway to view the colouring book that was designed and illustrated by Dawson alumnus Danielle Murrell Cox  The display is up until March 10, 2023
This book was created by Akilah Newton & Tami Gabay.  Historian: Natasha Henry
Movie Night
The Legacy Club Presents the film "Hidden Figures" on Friday, February 10th,
in Oliver's at 3:30 pm
Mic Night
The Legacy Club presents Open Mike, a chance for students to share their talents.
Conrod's Friday, February 17th, 3:00 – 6:00 p.m.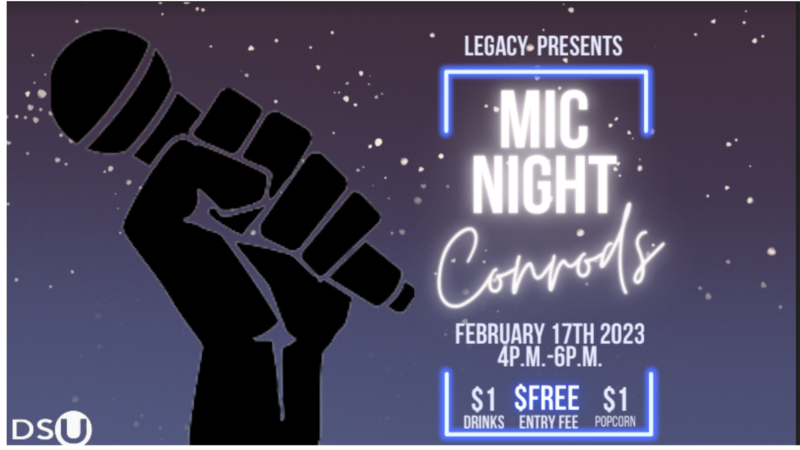 Caribbean Lunch Fundraiser
Debit/Credit cards accepted, begins at 12:00 pm while supplies last

Our Universe
The Legacy Club presents Our Universe to uplifting members of the community with a fashion show.
Looking for student participants, please contact Legacy @legacyreturns2022@gmail.com
Honouring Dr. Oliver Jones
Friday, March 10th 6:00 pm 5B.16-RSVP
Please click this link if you would like to attend the event.