Dawson Den 2nd and 3rd place winners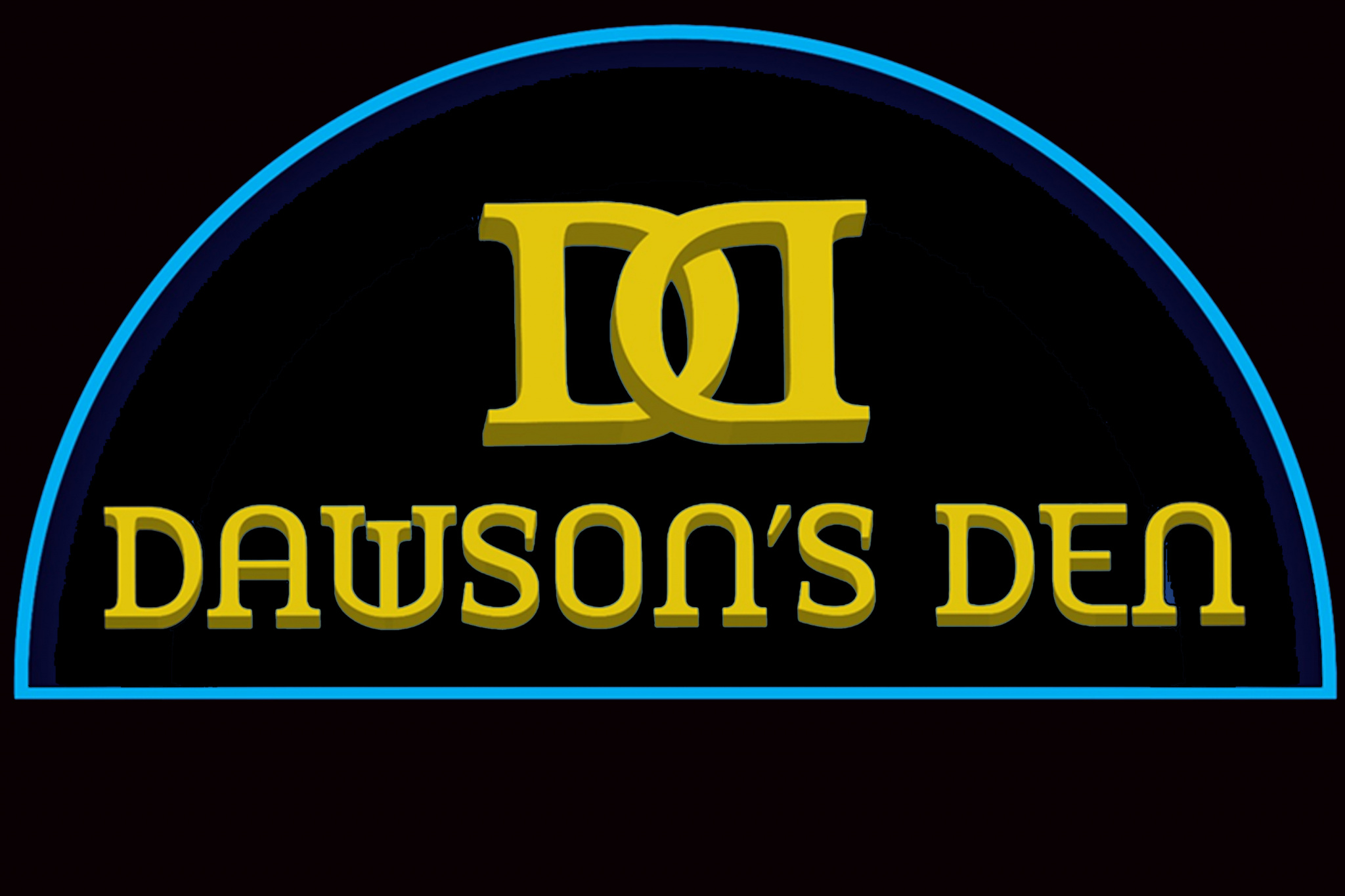 2nd PLACE: REBOXX by JASON ROUAH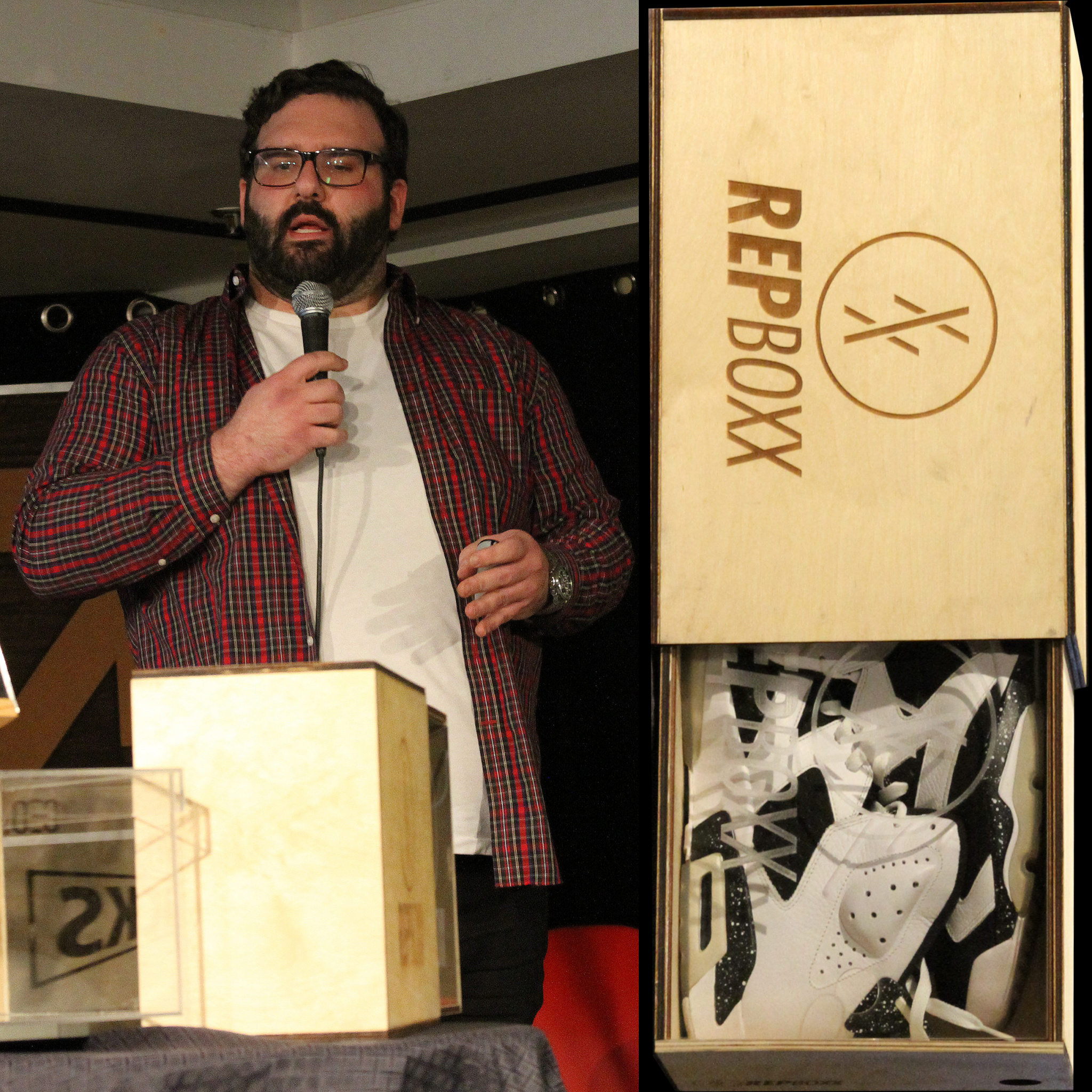 Premium custom and replacement shoe-boxes made from cardboard, acrylic and wood. These boxes are custom printed, or laser engraved with virtually any image or design that the client desires. The possibility for these boxes goes beyond sneakers; it is up to the imagination to find new possibilities.
---
3RD PLACE: The Tales of T. J. Otterman by Alexander Sarwer-Foner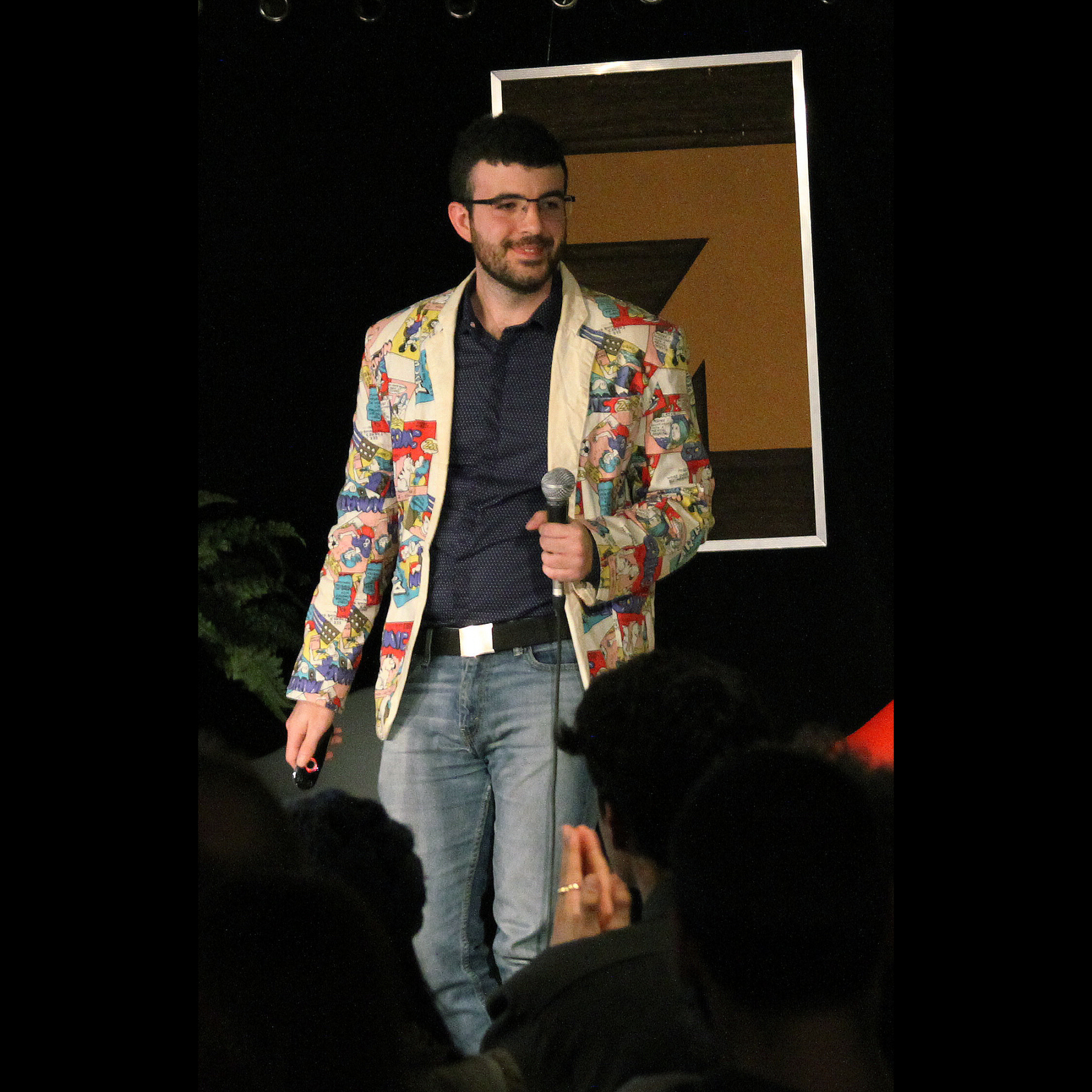 The Tales of T.J Otterman is a subscription-based platform for smartphones and tablets that offers an ever-expanding library of epic children's storybooks and full-length (RPG) role-playing games. It implements reading as a form of progression by unlocking new items along the way. Beyond that, the aim of The Tales of T.J Otterman is to strive to be a brand that parents can trust by providing a learning environment through imagination and play devoid of any micro transactions or hidden costs that will raise the literacy of their young children.
---