Dawson's Den 2018
Have you ever seen CBC's Dragon's Den?
Well we're doing our own version called
Sponsored by Dawson College SSAP, Sustainable Dawson
PME MTL, La Fondation Montreal Inc and Fuller Landau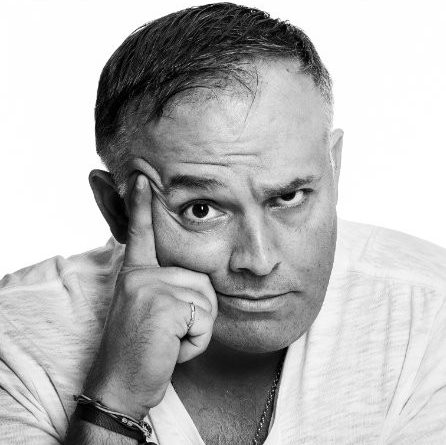 You don't want to miss this year's event, with Special Guest Judge:
Vincenzo Guzzo, the newest Dragon on CBC's Dragon's Den!
Participants > Read this First
There will be an information session for Dawson's Den on Thursday, November 8 at 6:00 PM, in 3F.43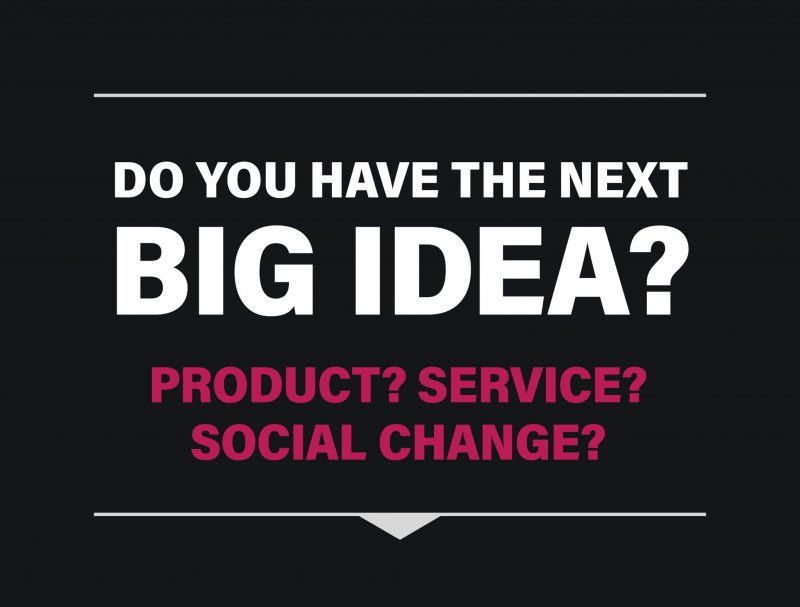 Facebook, Twitter, Post-it Notes, Doctors without Borders? They all have something in common…. They were somebody's big idea… Do you have the next big idea? Want to win an opportunity to launch a business? Maybe you have an idea for a social project? An innovative solution to a complex problem, like traffic or world hunger? Or a solution to a simple problem that nobody has addressed? Like a better umbrella perhaps? Or even an idea to improve life at Dawson College?
Pitch your idea on Monday, November 12, 2018 at 6 pm to start. We will then pair you up with a mentor to help prepare you for the final pitch on Thursday, November 15, 2018.
There are no limits to your presentation style.
Be creative. Be crazy. Be cool.
*There will be a special prize offered by the Sustainability Office of Dawson College for the project that most reinforces the Dawson College value of Well-being for All by demonstrating a positive, sustainable contribution to society, the economy or human and ecological health.
Register as an individual or as a team of up to two students or alumni by filling out the form below.
This contest is open to Cegep level students only. At least one team member must be a Cegep student.