EWeek Calendar 2016

EWEEK IS TURNING FIVE!
November [
14 – 17

] – 2016

Dawson College's Centre for Innovation and Entrepreneurship Education is proud to announce Eweek 2016. Set to coincide with Global Entrepreneurship Week, this 4-day intensive and intense entrepreneurial boot camp will bring together budding entrepreneurs and the business community for a series of unforgettable events.

Can you believe that it's already been 5 years??? We're going big again this year. Hold on to your hats, we have an amazing calendar again for you this year.

All events are FREE, but you must register by following the registration links.

The more events you attend the greater your chances of winning a Google Chromebook (This contest is open to Dawson College students only).
Eweek Kicks Off its Fifth Anniversary With Keynote Speaker
Frank O'Dea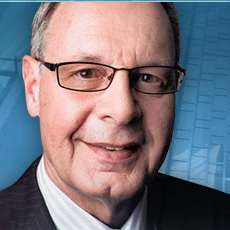 Best Known as the Founder of Second Cup
Monday November 14, 2016
Tuesday November 15, 2016
Wednesday November 16, 2016
Thursday November 17, 2016