EWeek Passport 2017
YOUR PASSPORT TO THE GRAND PRIZE!
Prize powered by…

Pick up a passport at the Eweek Info Desk in Conrod's on the first day of Eweek.
Get your passport stamped at each Kiosk and after each presentation during the week. We have 24 events and several kiosks. The more events you attend, the more stamps you collect, the greater the chances of winning a Google Chromebook!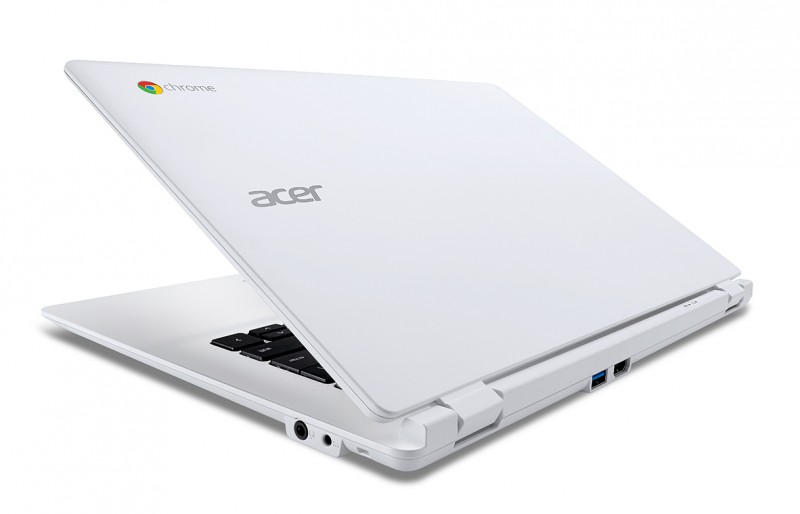 Present your passport at the EWEEK information desk on Thursday, November 16, between 4:00 pm & 7:00 pm to exchange it for coupons.
Drawing will be held Thursday, November 16 after Dawson's Den final pitches in Conrod's.
Participants must be present in order to win the prize.
This contest is open to Dawson College Students only.