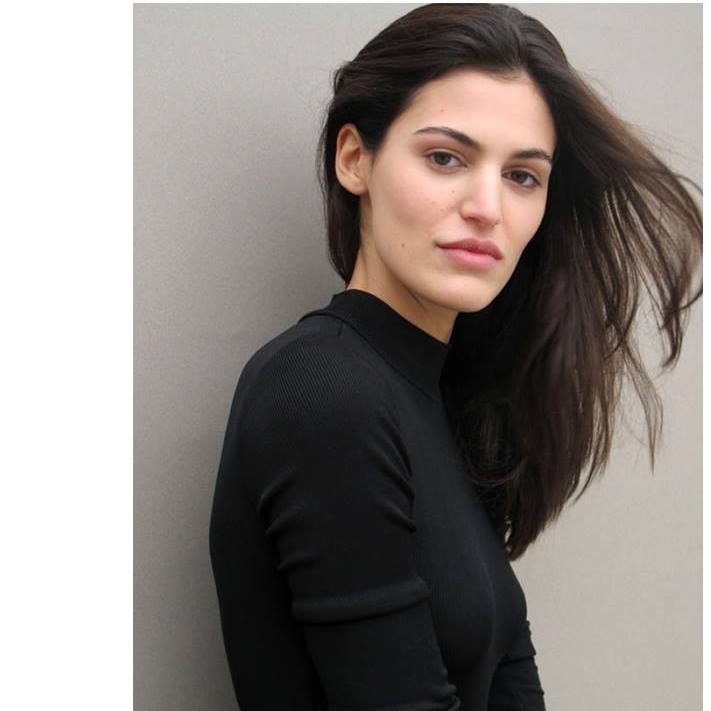 Alexandra Stergiotis
Founder
Amour Propre Beauty
Over the course of her 7 year career as an international model, Alex Sterg began to worry about the effect that the products used on her skin on a daily basis would have in the long run. From Paris, to Milan to South Korea, she worked on photoshoots 3-4 times a week, at times having makeup and skincare applied over and over, causing it to react, often get irritated and change. Her awareness about the toxic ingredients in cosmetic products grew, and she reverted to traditional skincare remedies to help soothe her sensitive skin.  
In 2015, she moved back to Montreal to pursue a Marketing degree at John Molson School of Business to eventually pursue studies in Herbalism, the study of natural plant remedies.  
Amour Propre would then become the fruit of one simple desire: to create safe alternatives to skincare and beauty products that were as effective as they were sustainable and safe for all skin types. She would found Amour Propre as a lifestyle beauty brand focused on educating, sharing her knowledge and experiences on the incredible benefits of using the right combinations of natural, non-GMO ingredients. Connecting with people through her platform on social media, she has made it her mission to help women demystify the complexities of their skin and encourage everyone to make the change to a more holistic approach to beauty.  
Over the last 2 years, she has completely developed a brand on her own, from doing her own graphic design, the packaging and building the company's website, which would launch with great success on July 2018. With the help of pop-up shops and educational content, she has built a strong community of young women who take full part in developing Amour Propre as they are involved in the decision making every step of the way. Amour Propre is amongst the first lifestyle green beauty brands that are Montreal-based and she still runs her business on her own with no employees to date.