Brand Guidelines
Maintaining a consistent visual identity through professional and cohesive communication materials helps Dawson College uphold its reputation as a leader in the educational sector. Please note that third party use of the College's brand must be authorized by the Communications Office. Contact us if you have any questions about the guidelines below.
Logos
The Dawson logos are a critical element in the branding of Dawson College. Follow these simple guidelines to ensure the logos will be readable and consistent. EPS versions of the logos are available by request to the Communications Office.

Do

Use the main Dawson logo for all official communications and materials
Use the black logo for black and white materials
Use the blue logo for colour materials where the logo is superimposed on white
Use the white logo with transparent background for colour materials where the background is a photo, illustration or solid colour.
Use the Dawson "D" Avatar for more informal, digital communications and as a sign-off
Use the Dawson 50th Anniversary Logo for materials related to the 50th Anniversary and for communications during 2018-2019. We recommend including this logo in your email signature

Do not

Crowd the logo by putting it too close to other elements or to the edge
Rotate the logo, placing it vertically instead of horizontally
Alter the logo by adding or removing elements
Integrate the logo into another logo to form a new symbol
Stretch the logo horizontally or vertically
Scale the logo below 1.25 inches wide
Change the colour of the logo
Colours
The Dawson College colours ensure that the Dawson brand will be easily and instinctively recognizable in any material.
DAWSON BLUE
Print: c82 m40 y0 k0
RBG: r18 g131 b198
HEX: #1283C6



DARK BLUE
Print: c49 m45 y0 k16
RBG: r12 g67 b107
HEX: #0C3255



SOLID WHITE
Print: c0 m0 y0 k0
RBG: r255 g255 b255
HEX: #FFFFFF



Typefaces
Core Typeface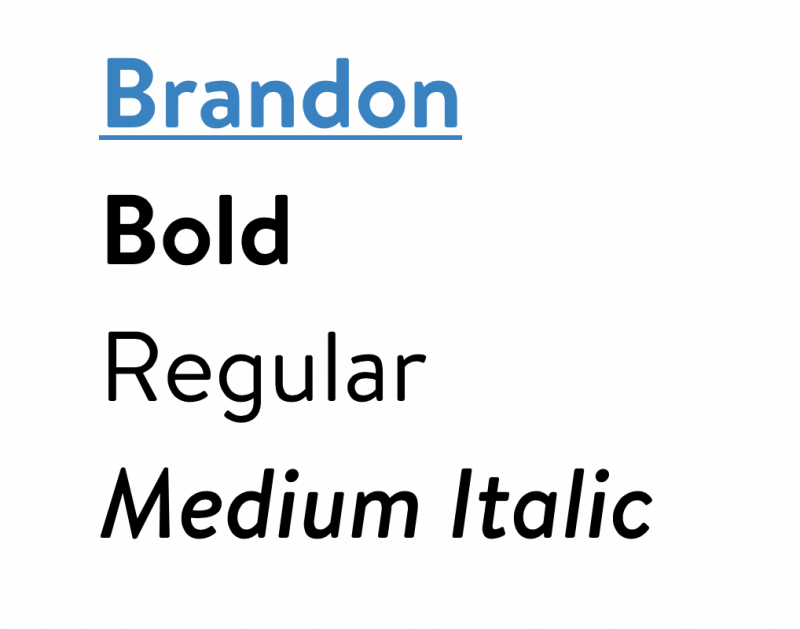 Brandon is Dawson's core typeface. It should be used for official Dawson documents or printed materials. The Bold, Regular and Medium Italic versions are preferred.



Web Typeface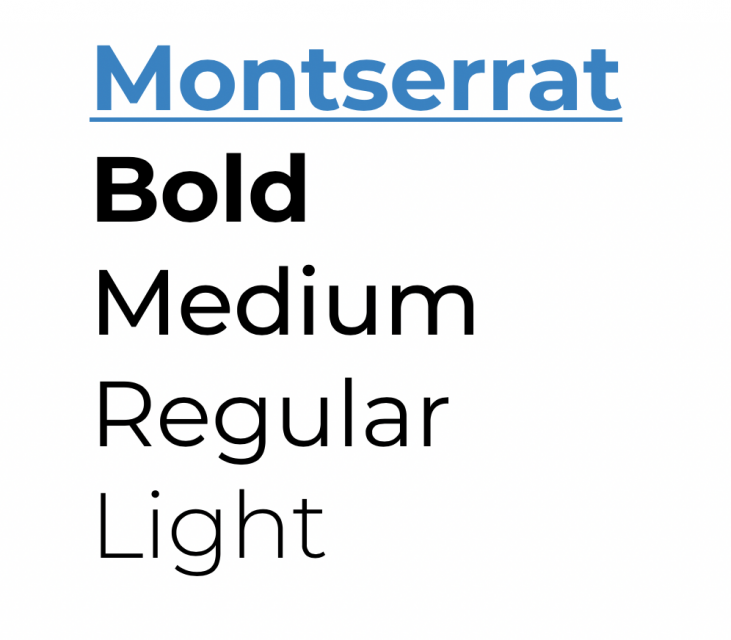 For digital projects, the free Google Font Montserrat may be employed.
For installation instructions, watch this video.
The Bold, Medium, Regular and Light versions are preferred.



Word, Outlook and PowerPoint Typeface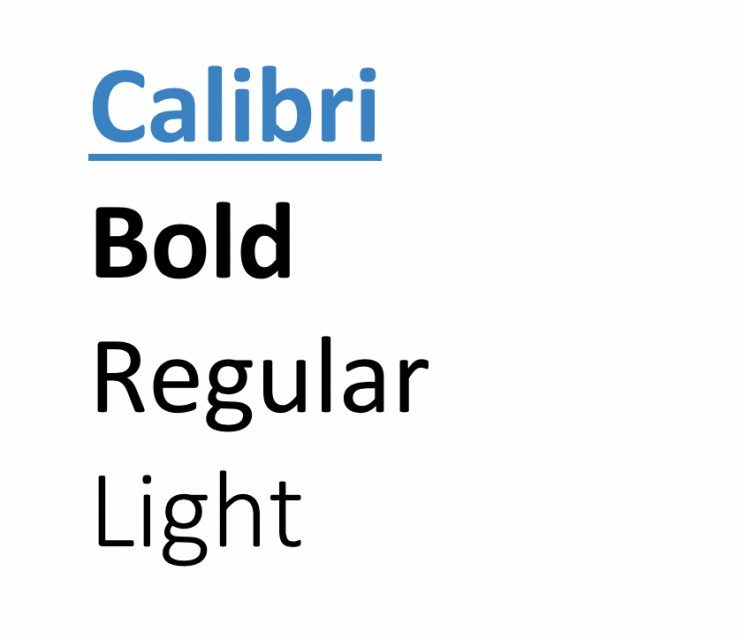 In order to preserve formatting when sharing Microsoft files with others, use a system font like Calibri.



Videos
Dawson Departments looking to create video should adhere to the following Video Style Guide.

Adobe After Effects working files for title cards, lower thirds, closing slates are available upon request to and with approval of the Communications Office.