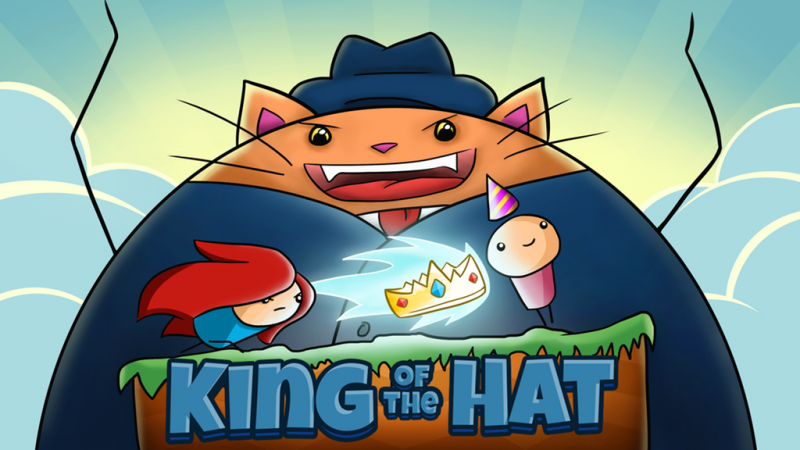 Dawson Grads Win Video Game Design Award
Montreal is a world leader in the video game industry, comparable to Tokyo and Los Angeles in terms of video game production. Dawson is preparing a new generation of video game designers to ensure that the city remains at the forefront of the industry.
The Montreal Expo Gaming Arcade (MEGA) was held at the Bonsecours Market on November 18 and 19, and highlighted the best in local game development. The event featured local expertise and brought in hundreds of fans for the first event of its kind to be held in Montreal.
Awards for the most impressive games were presented to a number of developers and designers, and the top prize went to Dawson alumni Chris Day and Socrates Sotos. Graduates of Dawson's Independent Video Game Design program, Day and Sotos and their colleagues at Hyroglphik Games took home the "Public's Favourite Award" for their creation, King of the Hat, a fast-paced multiplayer game.
To find out more about the Independent Video Game Design AEC program, check out https://www.dawsoncollege.qc.ca/aec/independent-video-game-design/