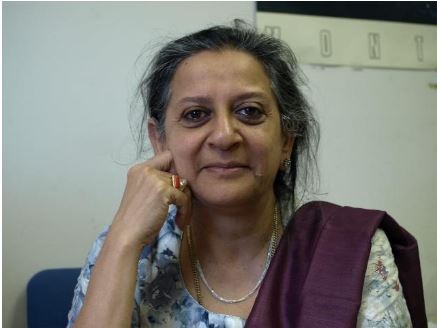 Dawson's Boustan Hirji honoured by Boston University
Dr. Boustan Hirji of the Religion Department at Dawson College has been selected by the Alpha Chapter of the Boston University Association of Alumni as the 2016 Distinguished Alumna of the School of Theology.
The honour cited Dr. Hirji for excellence as a teacher, an author and a leader in helping others on a path to greater spirituality. A celebration of her career was held at Boston University on September 21 and 22 that included a panel discussion. Read up on Dr. Hirji's exceptional life's work. Congratulations!