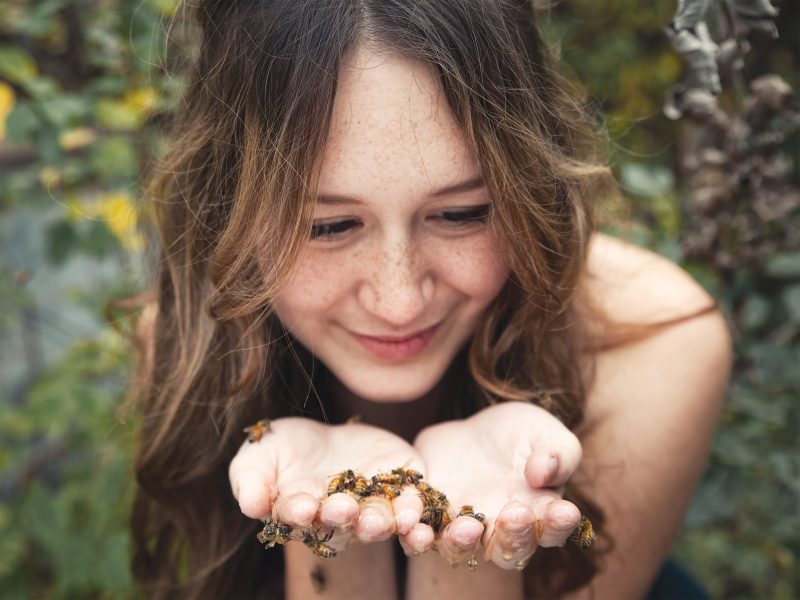 Living Campus initiative launched with projects to be implemented throughout the year
Living Campus is a concept that integrates educational approaches under the vision of well-being for all and is the embodiment of the College's commitment to the betterment of society. It recognizes that our entire campus is a learning lab that explicitly demonstrates that Nature matters and mobilizes the College mission values and strategic plan through a sustainability filter.
National and international institutions have partnered with Dawson to develop projects and processes that bring life to education and learning while forging new relationships.
Find out more by downloading our Living Campus: Reconnecting people, community and Nature brochure.