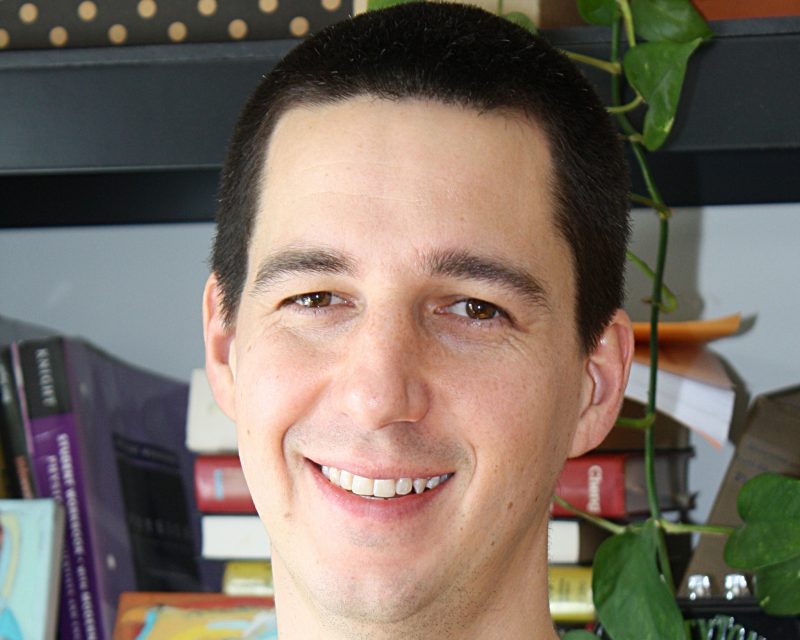 Physics' Jean-François Brière honoured at AQPC
The 38th conference of the Association québécoise de pédagogie collégiale (AQPC) honoured 60 teachers of the CEGEP network, including Jean-François Brière of the Physics department with an honourable mention delivered by the Minister of Higher Education, Hélène David, and lAQPC President, Richard Moisan.
Jean-François has long distinguished himself in the Science, Medical Studies and Engineering sector through his leadership as coordinator of programs, through his innovative teaching approach and use of technology, his ability to impart knowledge through his expertise in the subjects he takes on and in the generous spirit he demonstrates when interacting with students, colleagues and academic administration. Congratulations to Jean-François on this honour and recognition from the AQPC from the entire Dawson community!