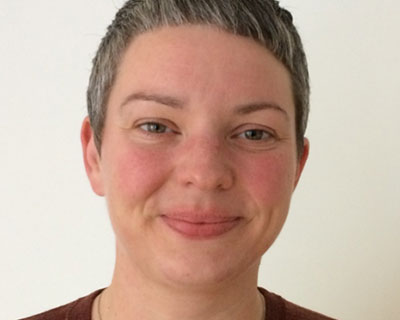 Five Teachers Honoured with Teaching Excellence Awards
Every year, Dawson College recognizes teachers who offer an amazing educational experience with Teaching Excellence Awards.
Five teachers will be feted by their colleagues in January at Dawson's Annual Ped Day for teachers Jan. 13-14. We are proud to present this year's honourees:
Sarah Beer, Sociology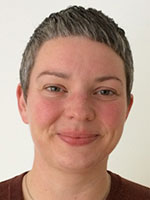 "Teaching is learning" for Sarah Beer, chairperson of Sociology and Political Science. "Great teaching is only possible with great students."
Sarah moved to Montreal in 2008 to complete doctoral research for their PhD in Sociology from the University of Windsor. Two years later, Sarah joined the Sociology department at Dawson College.
"Dawson's diversity is its best quality," according to Sarah.
---
Barry Muise, AEC Commercial Photography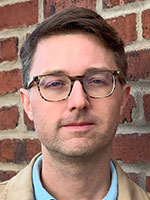 After graduating from NSCC's Applied Communication Arts program, Barry spent the better part of a decade working as a digital prepress and colour specialist for several companies, including Transcontinental Inc. He found himself in front of a classroom for the first time in 2008, and has since dedicated himself to the creation and instruction of digital and visual arts.
"Whenever I see published work done by my current or former students, I feel a sense of pride even greater than seeing my own work," Barry says. "It's a really nice feeling seeing them succeed."
"The Dawson community was the first place that felt like home since I left the Maritimes," Barry says. "I met amazing and inspiring people here, both teachers and students, and was encouraged by those same people to use my acquired knowledge to help others in their own learning process."
---
Leigh Shapiro, Interior Design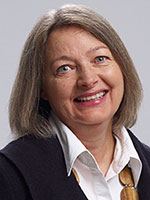 Leigh Shapiro began teaching in the early 2000's after working for a variety of architectural firms. "Just as I set up my own residential design firm," Leigh says, "I was offered a part-time job teaching a software program. Being in the classroom with eager students was inspiring.
"I changed direction in my career and devoted myself to teaching full time. When I arrived at Dawson, I found myself at home, supported by a generous community."
Leigh views her role as a "guide who opens doors to curiosity and exploration." Leigh has been involved in many facets of Dawson life, including serving as a Fellow in the Dawson Active Learning Community. "I have challenged myself to learn new technologies and pedagogical approaches to learning. I continue to investigate how the physical classroom environment supports learning."
---
Jared Toney, Humanities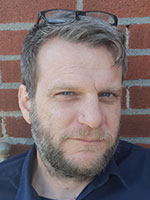 Jared has been teaching at Dawson since 2016. Originally from the U.S., Jared moved to Toronto do his PhD in History at the University of Toronto. His research brought him to Montreal, and he fell in love with the city.
"My goal as a teacher," Jared says, "is to convey to my students the significance and relevance of education beyond the walls of the classroom, and to ignite within each of them a genuine and insatiable enthusiasm and desire for knowledge."
Compared to other academic institutions in the U.S. and Canada, Dawson stands out for Jared because he finds our students "to be absolutely exceptional in terms of their level of engagement and sincerity, and the creative and insightful perspectives they often bring to the classroom."
---
Jeffrey Zeidel, Physical Education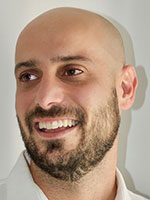 Jeff has been teaching Phys. Ed. at Dawson since 2016, and volunteers with the provincial Association of Physical Educators of Quebec.
"Physical education is a lifelong journey of falling down and getting right back up," Jeff says. He appreciates the opportunity to influence the future through education and loves Dawson.
"Dawson is not only an educational establishment. It's family!" he proclaims.
Every year, Jeff organizes an annual ice hockey tournament to raise funds for the Mark Bernotas Water Polo Foundation. In his free time, Jeff enjoys staying active through sports and disconnecting up in the Laurentians.
Note
The teachers were nominated and selected based on their dedication to student learning, pedagogical approach, teaching methodology, academic content, and encouragement of student involvement. Additional criteria included contribution to their profession, attention to language and literacy, adaptation to the cultural diversity of a non-homogeneous clientele, and application of appropriate support for students at risk.