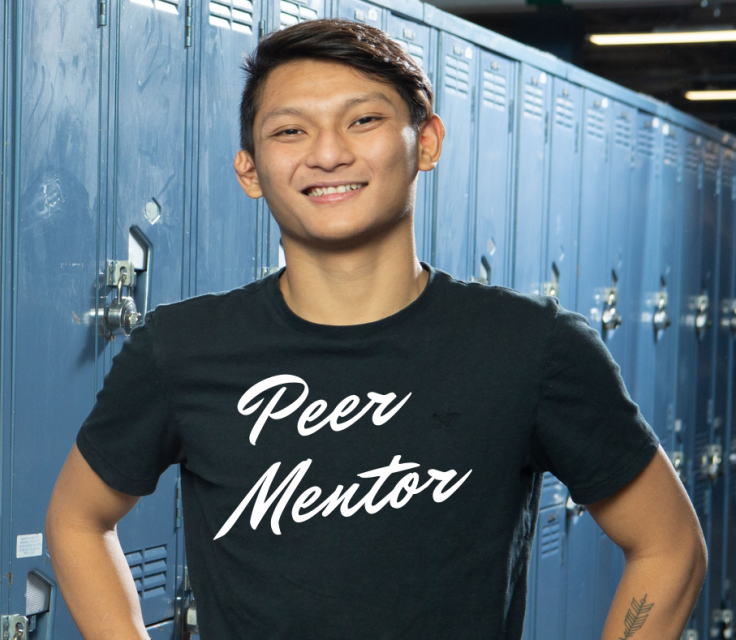 4,000 new students contacted during outreach blitz
The Student Services team conducted a huge outreach campaign during the week of Study Break, Oct. 13-16.
About 60 employees contacted all 4,000 first-year full-time and part-time students, enrolled in the day programs, as well as Continuing Education and AEC programs. It was the first time the team has done an outreach operation of this magnitude.
Checking in
"We wanted to check in with them, see how they are doing, answer their questions and refer them to College resources," said Dan Boyer, Coordinator of Student Services.
Students were reminded that they can find information located on the Student Hub on Dawson's website.
"The new students were overwhelmingly appreciative to receive this call from the College," Dan reported. "The majority of them are feeling supported by the College and have adapted well to the hybrid online learning environment for the Fall 2020 semester."
Peer mentors also being activated
In addition to the massive student outreach campaign, the First-Year Students' Office has recruited 50 peer mentors to contact 75 students each. This is another outreach initiative for our first-year students.
"The peer mentors are being trained to refer students to all available services," said Geoff Kloos of the First-Year Students' Office. "It was evident from our calls that some students were unaware of the free tutoring, psychological counselling, health services and other resources available to them, whether on campus, or virtually."
Student Resources
Student Hub: https://www.dawsoncollege.qc.ca/current-semester/student-hub/
Student social life online: Campus Life and Leadership is offering activities and opportunities to socialize: https://www.dawsoncollege.qc.ca/campus-life-leadership/upcoming-events/