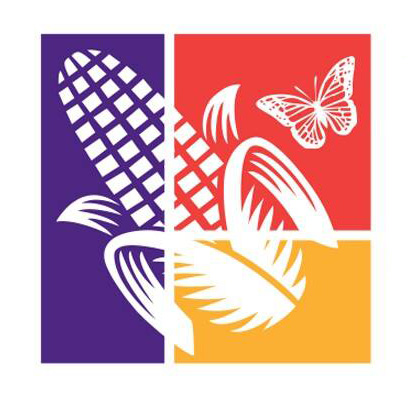 Art, Science and Tradition for Sustainability: A Forum for Campus Sustainability
A team of Dawson teachers, students and staff will be participating in the "Art, Science and Tradition for Sustainability Forum", taking place in the State of Morelos, Mexico from March 14th to the 18th. The Forum is a collaborative effort between Dawson College, the Universidad Politécnica del Estado de Morelos and the Universidad Pedagógica Nacional in Morelos. This Forum is part of a three-year SSHRC funded project "Sustainable Campuses: A North-South Research and Action Community". It is designed to provide a space to acknowledge and value a diversity of knowledge systems and practices that have the potential to support the construction of sustainable campuses. It also identifies and recognizes institutions that generate knowledge, model sustainability values through their operation, and that share best practices.
The Dawson Team is made up of: three students from the Community Recreation and Leadership Training (CRLT) program – Joni Saganash, Dalton Stewart and Arielle Champetier, Chris Adam -Sustainable Dawson, Susie Bouchard – Office of International Development, Selma Hamdani – Psychology, Gisela Frias – Geography and Lily Ieroniawá:kon Deer – Dawson Alumni/Syracuse University. This group will be presenting examples of innovation in sustainability through the filters of the Living Campus concept, the Peace Center, International Development and the First People's Initiative.
For five days, the group will also have an opportunity to learn from Mexican university partners, environmental educators, artists and community representatives. This forum will provide a space to explore the arts, sciences and indigenous knowledge as diverse forms of knowing that have the potential to awaken passion and inspire action that can allow us to consolidate a holistic path to campus sustainability.
The team will be providing continuous updates while in Mexico through Facebook, blogs posts and Twitter. Follow them via the following links:
https://www.dawsoncollege.qc.ca/sustainable-campuses/
https://www.facebook.com/Planteles-Educativos-Sustentables-465630926809940/