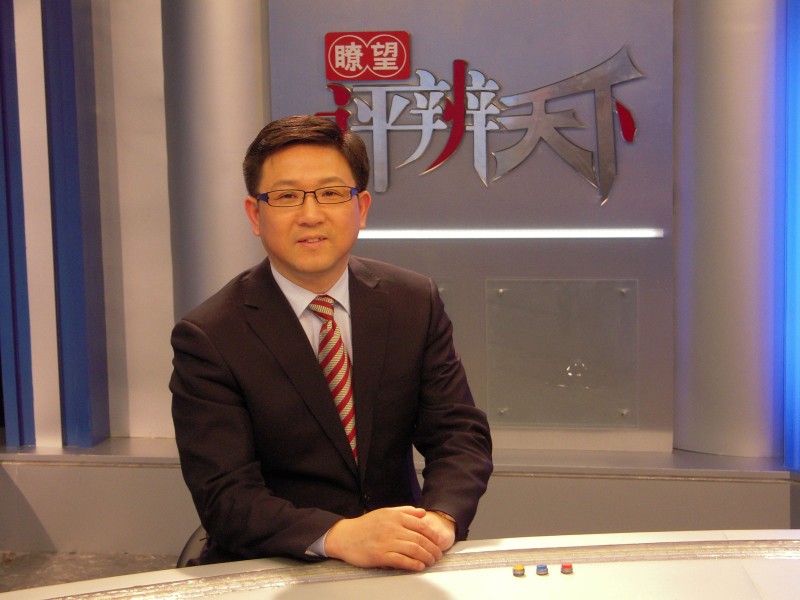 China shakes the world: a lecture by Xuehua Shi
With China's emergence as a leader of the global economy in recent years, many questions have arisen regarding the effect of this success on Western economies, developing countries, and China itself. Professor Xuehua Shi of Beijing Normal University will be addressing such questions during a lecture at Dawson on April 27.
Xuehua is the Deputy Dean of the School of Government at Beijing Normal and is the Director of the Center for Political Development and Government Innovation, as well as an acclaimed author of over 30 books and nearly 300 journal papers in Chinese and English dealing with topics ranging from political reforms and public policy to government efficiency and social management.
The lecture will feature Xuehua's perspective on a number of economic and social issues facing China and the world. All members of the Dawson community are welcome to join the discussion on Wednesday, April 27 from 2:30 to 4:00 p.m. in Room 4C.1.
More information can be found via the following link: http://events.dawsoncollege.qc.ca/event/presentation-by-visiting-scholar-china-shakes-the-world/