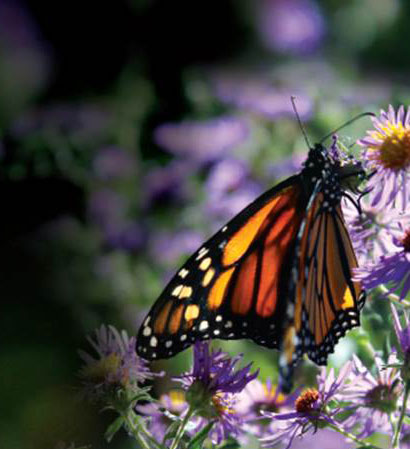 Dawson College to mark 10 years since tragedy with remembrance, activities celebrating peace and nonviolence
On Tuesday, September 13, Dawson College will mark the 10th anniversary of the shooting tragedy that took the life of first-semester student Anastasia De Sousa, injured 16 other people and traumatized an entire learning community. A remembrance ceremony will be held 11 a.m. in the Peace Garden, built as a living memorial to Anastasia and a testament to the courage and perseverance of all those who were touched by the tragedy.
The ceremony will give pause for reflection, but will also bring to light how Dawson College has been inspired over these 10 years to move forward, putting into action a number of initiatives that embrace the ideals of peace and nonviolence. Special guests, from the De Sousa family to survivors, community partners and representation from the three levels of government will be on hand to join in the ceremony.
The Warren G. Flowers Art Gallery will feature a display in Anastasia's memory as well as the panels that students, employees and the community at large wrote poignant messages on in the days following the tragedy in September 2006.
A week of activities follows the anniversary leading up to the UN International Day of Peace on September 21 at City Hall with Mayor Denis Coderre and in the evening for the YMCA Peace Medals.
Notable among the activities at Dawson College is a keynote address by Dr. Samantha Nutt, medical doctor and founder of War Child Canada on Wednesday, September 14 at 7 p.m. in 5B.16. The following evening, September 15 at 7 p.m., French philosopher and humanist whose expertise is in Islamic culture, Abdennour Bidar will present Réparer ensemble le tissu déchiré du monde, a theme from his book Les Tisserands which focuses on repairing the damage caused by conflicts in the world today. Mr. Bidar came to global attention after the Charlie Hebdo shooting in Paris in January 2015 when he re-issued his Open Letter to the Muslim World. His presentation will be in French; translation will be made available.
Both presentations are free and open to the public although tickets must be downloaded from the Peace Centre website.