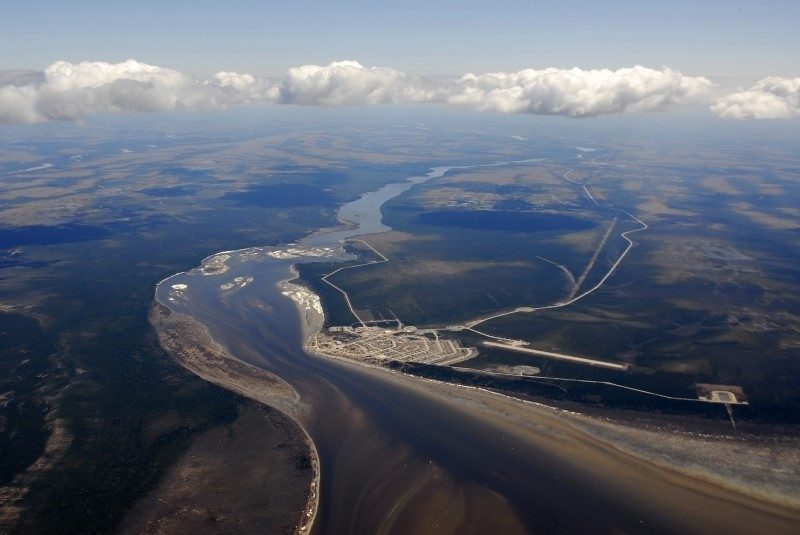 Dawson Waskaganish trip featured on CBC
A group of Dawson students is preparing to embark on what has become an annual trip to Waskaganish in Northern Quebec in the coming days. The fieldtrip, an initiative of the Environmental Studies profile, will allow the students to immerse themselves in the Cree culture of this James Bay community while learning about geography, First Nations, and creating life-long friendships with their generous hosts.
Part of the trip will focus on the effects of hydroelectric energy projects on the lives of the Cree people whose lands and communities are directly affected by such developments. Beyond the organized activities, the relationships built between students and host families, community elders and Band Council members over the course of the trip will make for a truly unique learning experience.
Though the trip is led by Environmental Studies/Geography Department faculty members Jeffrey Barnes and Geoff Pearce, Dawson students from programs and profiles as diverse as Social Service and North-South Studies also make up part of this year's contingent. To learn more about the adventure, listen to the Cree Radio CBC interview with Jeffrey Barnes and student Rowan Steele-McCutchen via the following link: https://soundcloud.com/cree-radio-cbc/professor-of-geography-at-dawson-college-is-getting-ready-to-bring-his-students-to-waskaganish