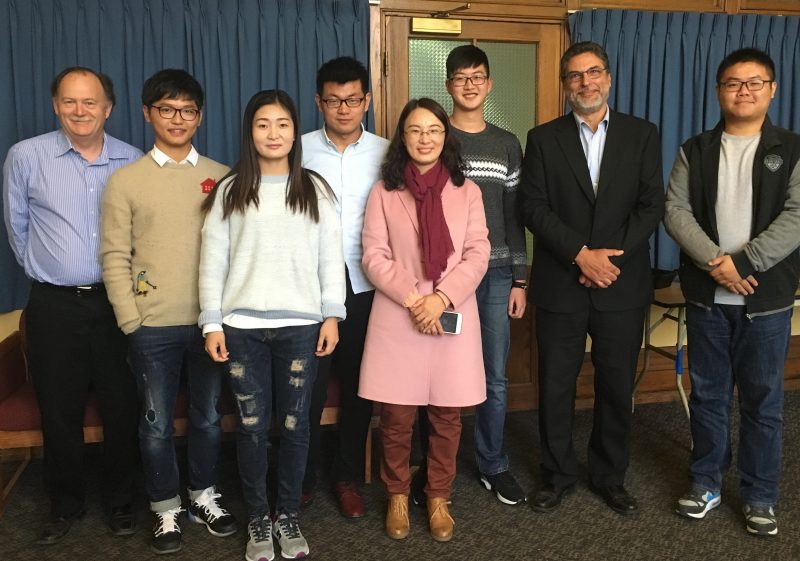 Civil Engineering students from Nantong Vocational University visit Dawson
Dawson welcomed 5 students and a teacher from the Civil Engineering program at Nantong Vocational University in Nantong, China on October 12th, 2016. The group will attend courses along with Dawson students and faculty in Dawson's Civil Engineering program and will have an opportunity to tour the city of Montreal as a part of their three week exchange.
Dawson College established a partnership with Nantong Vocational University in 2007 when a joint program in Civil Engineering Techniques was established. The program, was built as an AEC (Attestation d'études collégiales) and is taught jointly by Dawson College and Nantong Vocational faculty. Five cohorts of students have successfully completed and graduated from the program at Nantong Vocational University.
This exchange between Dawson's and Nantong's Civil Engineering programs represents an opportunity for students from both schools to share their knowledge and to learn more about each other's culture.