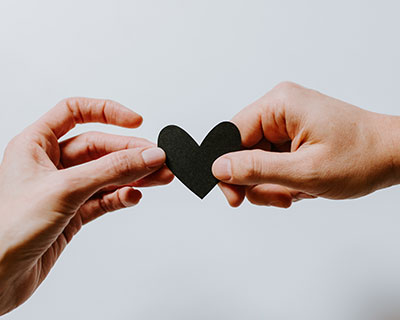 Over 100 students in need receive new bursary
Students have greater needs this year so Dawson College is delivering more support. One example is the Dawson College Financial Aid Bursary (DCFAB), which was set up last fall by the Dawson Student Union (DSU), the Student Services team of the College and the Dawson College Foundation. The Ministère de l'Enseignement supérieur has provided additional support.
"I am pleased to report that as of Feb. 1, we have distributed $83,250 through the DCFAB to 123 students," said Monique Magnan, Director of Student Services.
The Financial Aid Office has received about 10 applications per week on average since the DCFAB application went online last October.
Bursaries are $500 to $1,500
More than 60 per cent of applicants were granted a bursary, ranging from $500 to $1,500. Some students who did not meet the criteria were advised to apply for a Book Bursary, which covers textbook purchases.
The DCFAB initiative is meant to provide short-term financial relief to domestic and international students as a way to encourage them to complete their studies. This bursary is not intended to cover expenses related to debt obligations, tuition, books or non-essentials. Each application is considered independently. More information about applying and eligibility can be found here.
Thanks to partners and donors
"We are happy that this new initiative is already having an impact on students in need," said Ursula Cabral, Vice-President of the Dawson College Foundation. "This was the first time that the Foundation partnered with the DSU and the College on a new initiative. We are grateful for the participation of the partners and the contribution of more than 60 individual donors from the community who made this possible."
Yvonne Dudley of the Financial Aid Office believes the bursary is a real encouragement: "A little good news can change a person's outlook," she said. "If we can help a student get through a very bad time, it can change their whole semester in a positive way."
You can still help
Donations are still needed to keep helping our students in this unprecedented situation. Donate here