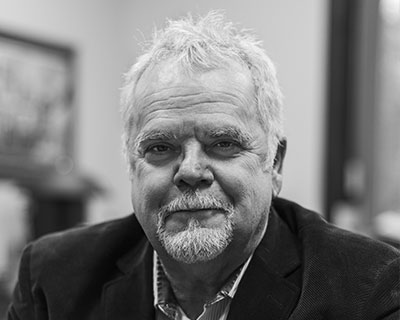 Retirement of Richard Filion
Director General Richard Filion will be retiring on Dec. 31, 2020 after 40 years of work in the CEGEP network.
Richard began his term as Director General in January 2005 and was on duty at the time of the shooting in 2006. Under his leadership, the Dawson College community responded to these events in creative, kind and community building ways.
Innovation and transformation
With the well-being of his students at heart, Richard has driven a vision that seeks innovation and transformation in education to serve the common good and a more sustainable future.
His key achievements have been setting a bold vision for the community in the strategic plan, granting full support for research in active pedagogy, creating the Sustainability Office, establishing the Peace Centre and launching Dawson AI, among others.
Richard came to Dawson after serving as Academic Dean at Cégep Limoilou in Quebec City and Cégep de La Pocatière. Previously, he had been a teacher in the Gaspé and in the southern United States. At the time of his retirement, Richard is the longest serving Director General in the CEGEP network and is greatly respected by his peers and colleagues.
Farewell video
Richard has appreciated his time at the helm of Dawson very much. With a heart full of gratitude, he recorded a farewell video to the Dawson community: