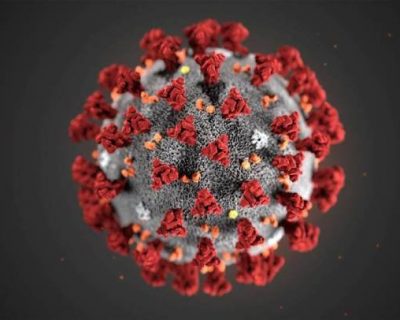 COVID plan and important updates available online
Dawson's COVID plan is now available online. Posted in the new Campus Access & Essential Info section of the website, it consists of a document and two flow charts:
Accessing or returning to college site
Students or employees experiencing COVID-like symptoms
The flow charts are working files. Graphic work will be done soon to make them easier to use.
Click Read More to go to the Campus Access & Essential Info page, which also features important updates.