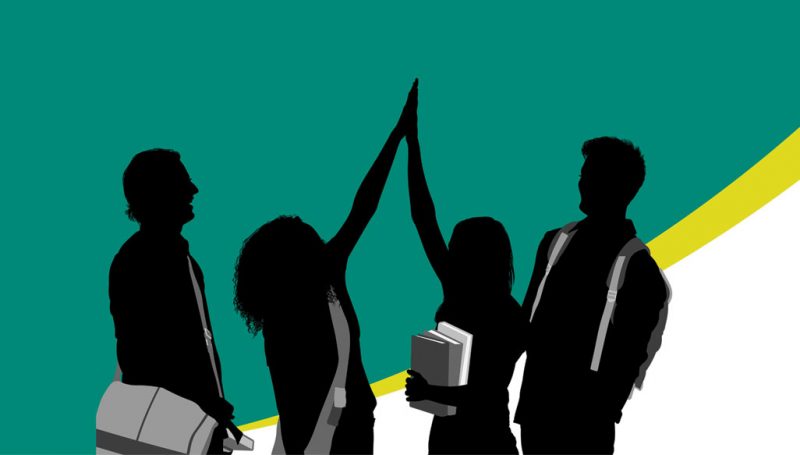 Dawson College to host first ever Alexis Nihon Business Plan Competition
The Dawson Alexis Nihon Business Plan Competition is designed to encourage innovative, socially responsible and sustainable entrepreneurial endeavours by engaging students in all programs at Dawson College and providing them with an opportunity to develop and pursue their business ideas. The competition will reward business plans that are judged by an independent panel as most innovative, socially responsible and thoroughly developed ideas that are most likely to result in successful, high-growth ventures that would create new jobs for Canadians.
The competition will be held at Dawson College on Sunday April 9, 2017 between 9 a.m. and 4:30 p.m. The Top 3 teams chosen the day of the competition will receive an award.
Students from all programs are invited to participate. If you intend to compete, send your name and the names of team members, telephones and contact e-mails to alexisnihoncompetition@dawsoncollege.qc.ca.
Further details and registration information can be found in the competition's brochure.
The competition is organized by the Business Administration Department supported by the Office of Academic Development, Alexis Nihon and the Dawson Student Union.