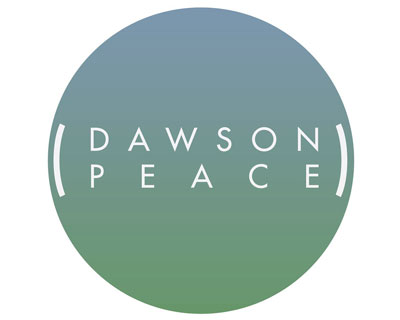 Dawson students take peace to heart
The Dawson Student Union has taken the College's commitment to peace one step further by organizing a student-run conference that will take place on March 31.
Dawson Peace will incorporate various activities and speakers to talk about peace and its role in the 21st century. The Dawson Peace conference aims to create a more acute awareness about the importance of peace and start a dialogue about how students can engage in efforts towards sustainable peace.
Time
Speaker(s)
Title
8:00 – 8:59
Cindy Dale Elliot
Dawson College
Chris Adam
Dawson College
Sustainability and Living Campus
9:00 – 9:59
Catherine Caron
Oxfam Quebec
Poverty and the World
10:00 – 11:59
11:00 – 11:59
Pierre Paement
Cégep du Vieux Montréal
Geopolitics and Arab Spring
12:00 – 12:39
Jade Boivin
Université du Québec à Montréal
Aissatou Dosso
Université de Montréal
Cybersexism and Feminism
12:40 – 12:59
Gavin Boutroy
McGill University
Violence and Demilitarization
13:00 – 13:59
14:00 – 14:59
James Torczyner
McGill University
Middle East Conflicts
15:00 – 15:59
Carl Saucier-Bouffard
Dawson College
Animal Ethics