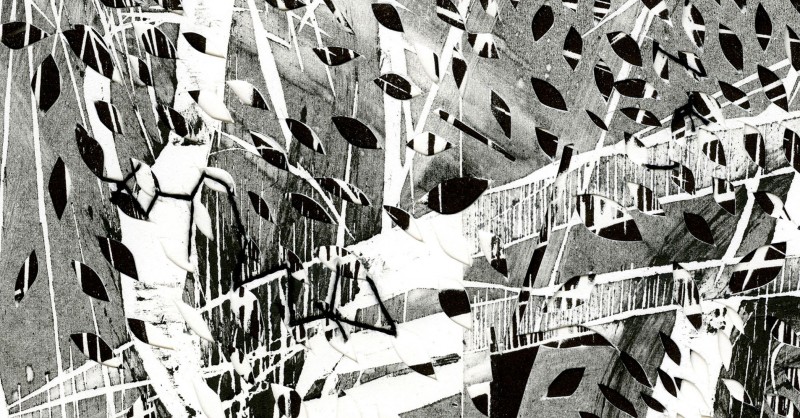 Exhibition in Australia with Dawson College Visual Arts students
Julianna Joos of the Fine Arts Department is having a solo exhibition at the Queensland College of Art, Griffith University, in Brisbane, Australia.
She has invited 18 students from the Visual Arts Program, registered in her Printmaking I classes, to exhibit with her; the students are : Melisa Badea, Rossana Chacon, Lucas Cormier-Afleck, Aidan Ferguson, Catherine Gagnon, Erin Gamble, Roberto Gutierrez, Maude Hallé, Antonina Kallaur, Anjali Kasturi, Maria-José Lara-Menéndez, Rachel McNeil, Caleigh Murphy, Eul Hee Park, Alice Picard, Éden Quail, Madeleine Stein-Sacks, Thierry St-Pierre-Langlois, Florence Yee.
Congratulations Julianna, enjoy your time Down Under, and hats off to the students whose work is being shown internationally!