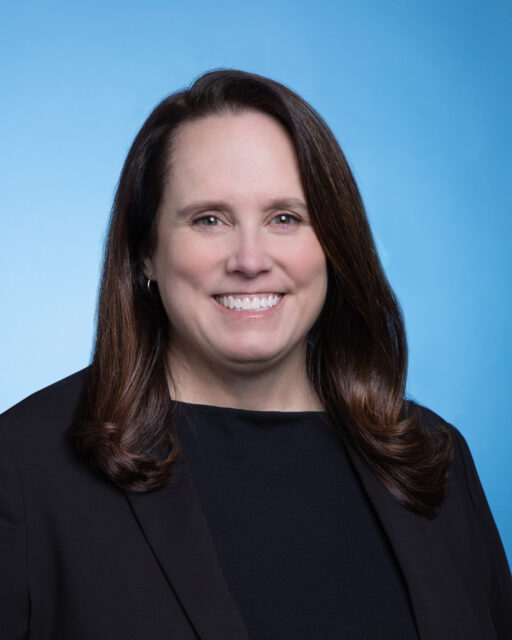 Appointment of Dawson's new Academic Dean
(MONTREAL-Dec. 15, 2022) -The Board of Governors of Dawson College is pleased to announce the appointment of Leanne Bennett as Academic Dean for a term of five years.
Currently Dawson's Dean of Science, Medical Studies and Engineering, Leanne has been at Dawson since 2002 in various roles, including as a teacher of humanities and an Assistant Dean and Dean of Social Science and Business Technologies. The common thread through these roles has always been an unwavering commitment to student success.
Prior to working at Dawson, Leanne was Camp Director at Camp Massawippi (MAB – Mackay Rehabilitation Centre) for a decade. She holds Bachelor's and Master's degrees in History from Concordia University and did Ph.D. studies in History and field research in India with the University of London, School of Oriental and African Studies.
"Leanne is a competent and capable leader who has handled some very difficult dossiers at the College. She is trusted by the Dawson community," said the Director General, Diane Gauvin. "There are a number of challenges ahead and Leanne's leadership will be essential in dealing with them."
"Leanne's teaching and academic leadership experience and her understanding of the issues facing the College in the coming years make her an ideal candidate. We are very happy to be able to count on her expertise and exceptional leadership skills," said Director General Diane Gauvin. »
Leanne begins her new role as the academic leader of the College on January 16, 2023.