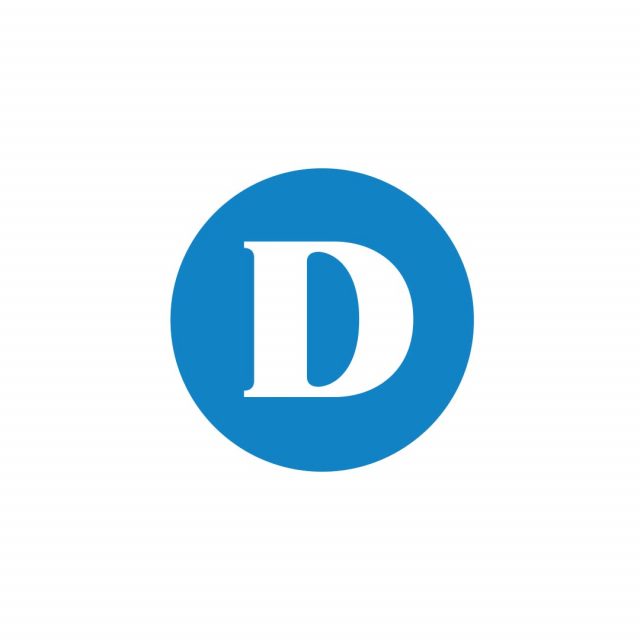 Dawson College moves most in-person exams online
(MONTREAL- Nov. 27, 2020) Most in-person final examinations for the fall semester at Dawson College will now take place online.
"In response to new guidelines from the Ministère de l'Enseignement supérieur and the Direction régionale de la santé publique with respect to a period of voluntary confinement, as well as important logistical constraints, Dawson College will shift nearly all final examinations to online platforms," said Academic Dean Diane Gauvin in a memo to teachers.
All examinations, except those with an essential in-person practical component, will be conducted online.
"For the handful of examinations that must take place at Dawson, we will ensure that everyone follows health and safety protocols, including the use of personal protective equipment and symptoms screening," said Ms. Gauvin.
Dawson College will put in place a number of measures to preserve the academic integrity of final examinations taking place on online platforms.
"The online environment is far from ideal," the Academic Dean said. "It is a compromise made in an exceptional situation. Dawson teachers are working very hard to continue to provide the best education possible under very difficult circumstances. We look forward to conducting our courses and examinations in person again as soon as the health situation makes it possible."