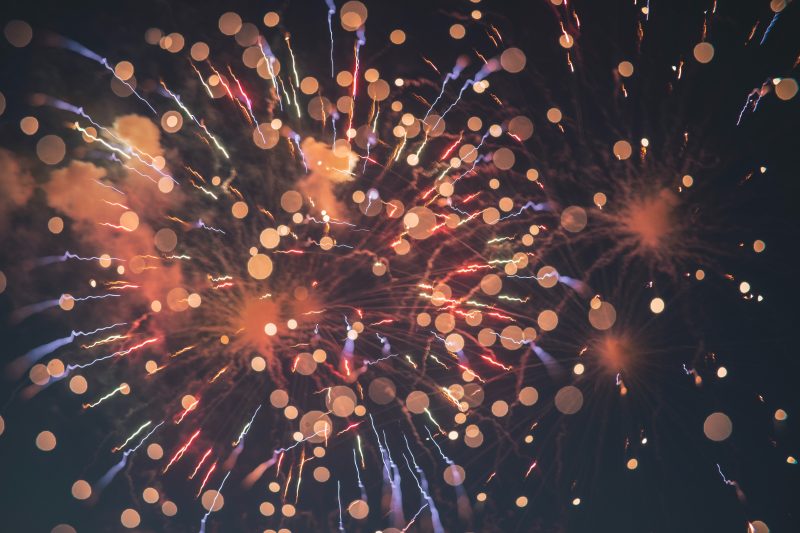 Fall Awards celebrate our students' perseverance in tough times
More than anything, the purpose of the Fall Awards is to encourage Dawson College students to aim high, persevere and put their best efforts into their education.
The Fall 2020 semester has been perhaps the most challenging semester for students in the history of the College. These awards are usually presented at a special evening event and allow students to be recognized by the College in the presence of their loved ones.
We are so proud to present this year's outstanding cohort of recipients of the Fall Awards of Dawson College with a special web feature.
Congratulations to all our Fall 2020 Award recipients! And a BIG thank you to our dedicated teachers and to all who support our students, including the donors and friends of the Dawson College Foundation who make many of the awards possible.
Visit the Fall Awards Celebratory Web Feature and meet our recipients of the Fall 2020 Awards: https://www.dawsoncollege.qc.ca/awards-scholarships/award-recipients/