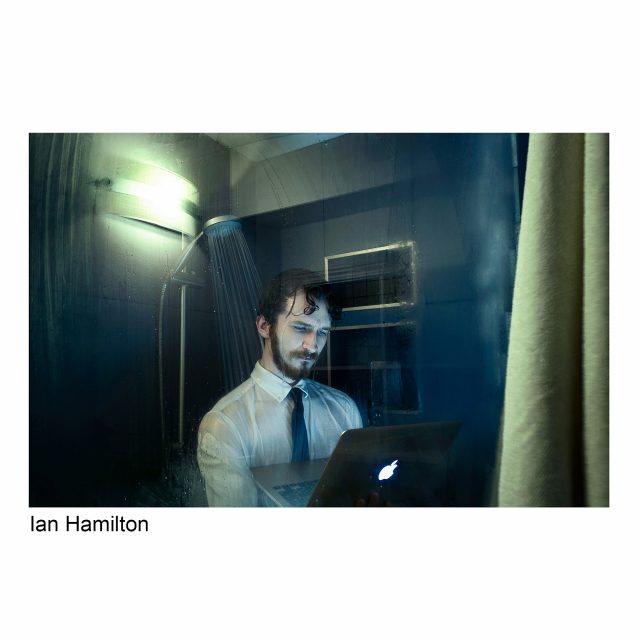 "Interrupted" Photography exhibit visible from outside on de Maisonneuve Blvd.
Our lives are interrupted, but still moving forward. In a semester when our corridors are quiet, and the walls, usually full of colour, have been bare and blank, the Professional Photography program is proud to present "Interrupted," an exhibition of our third-year students' images.
The photographs of our graduating-year students are hanging in the 2 G corridor and can be appreciated by pedestrians walking along de Maisonneuve Blvd. until Jan. 15.
Creativity and commitment on display
We invite you to a socially distanced viewing from the sidewalk on the north side of de Maisonneuve, outside the college. We congratulate our students on their creativity and commitment in a time that is far from ordinary.
#DawsonProud
Many thanks to Valerie Simmons, Pierre Arsenault and Patrizia Castiglione whose efforts in the planning, printing, and hanging of this show made it all come together #DawsonProud
Here are some of the photographs on display: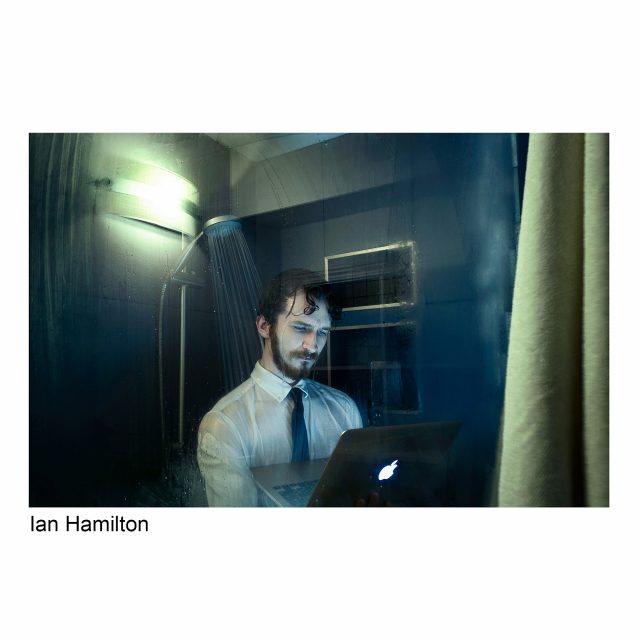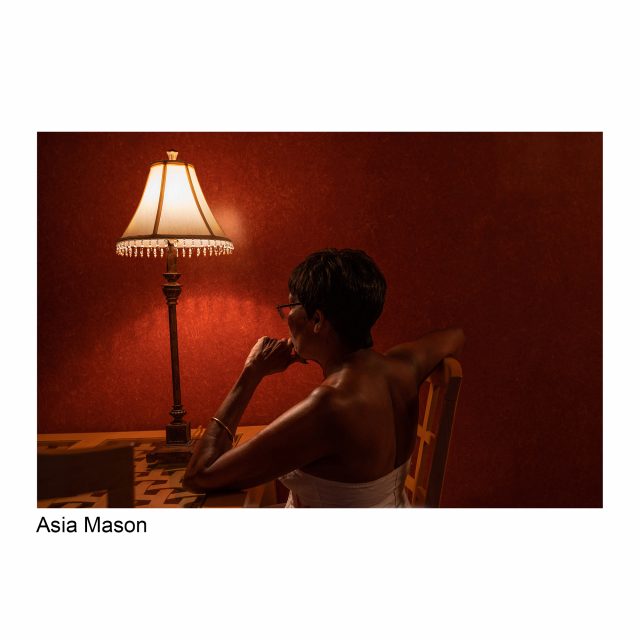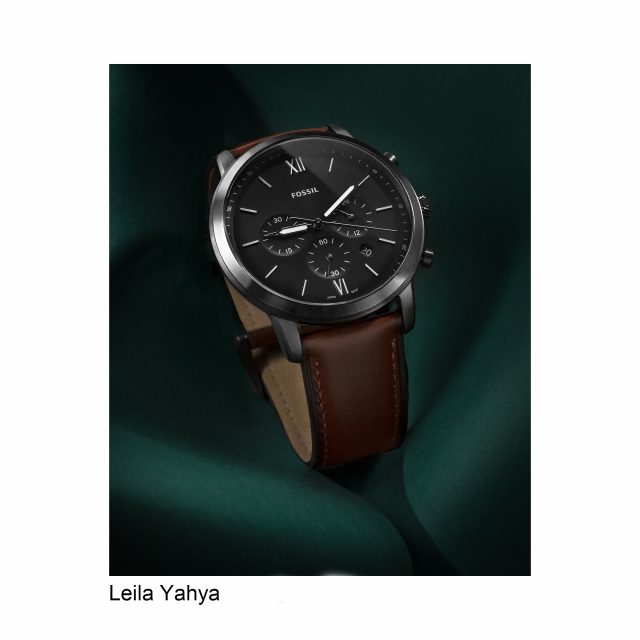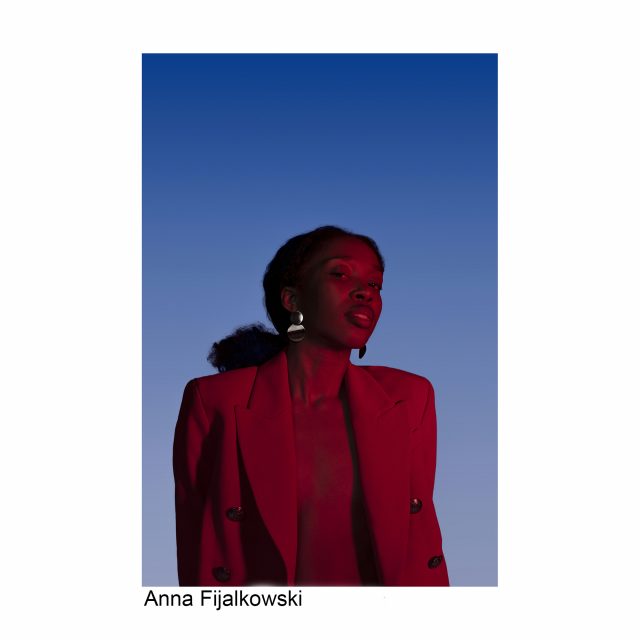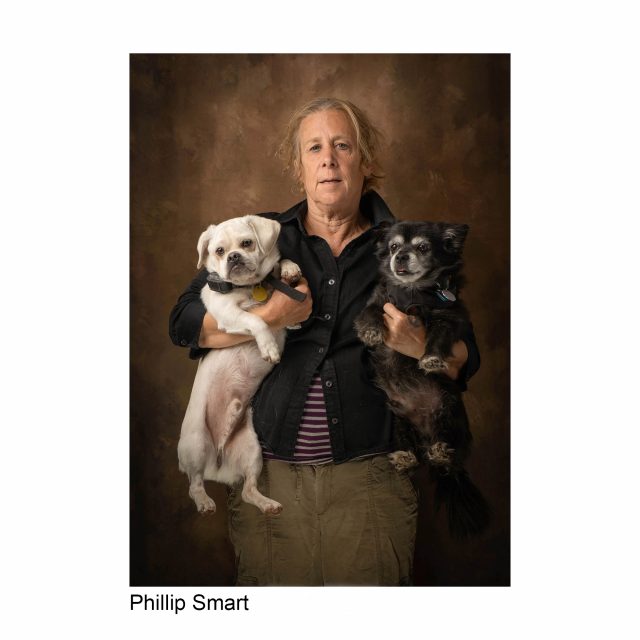 News submitted by:
Laurel Breidon
Chairperson, Professional Photography Department