Field Trip
The Field Trip component is the high point of this program, both on the personal and academic level.  For more than 20 years it has allowed students to travel to Central America and get a first hand experience of life in a typical community in the host country.  Classroom learning and the real world meet head on and provide the possibility of bringing them together into a new synthesis of knowledge about North South issues.
Upon their return, as part of their Integrative Seminar course, students put together a video and a Field Report. We invite you to view these and experience some of the trip with us.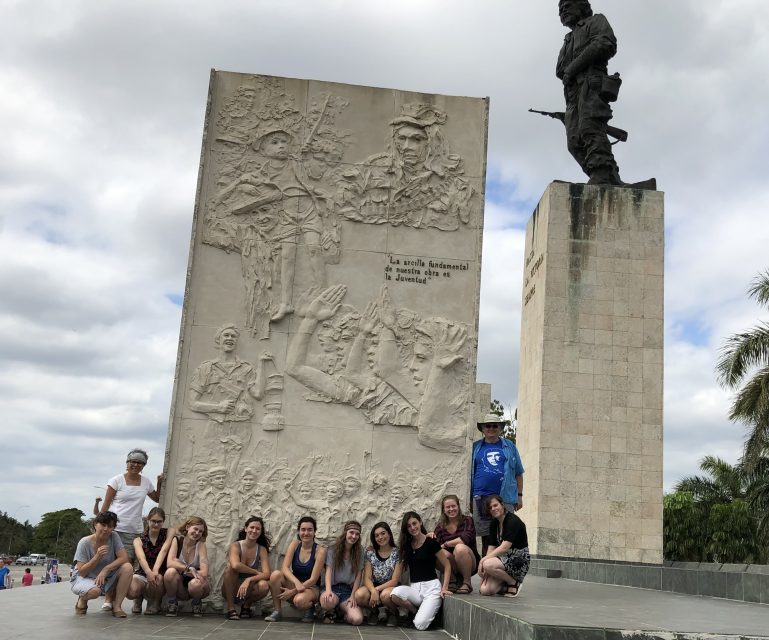 THE 2018-2019 FIELD TRIP
The 2018-2019 Field Trip was a special one. It took us to Cuba, a first for NSS. For approximately three weeks we traveled through different parts of Cuba learning about the island's history, economy, social and environmental challenges. Together we learned about the island's unique history as well as it's contemporary achievements and struggles.
FIELD TRIP REPORT
FIELD TRIP VIDEO
Click the following links to learn about past field trips
To learn more about the history of North South Studies we invite you to visit our Archives