Curriculum & Assessment Planning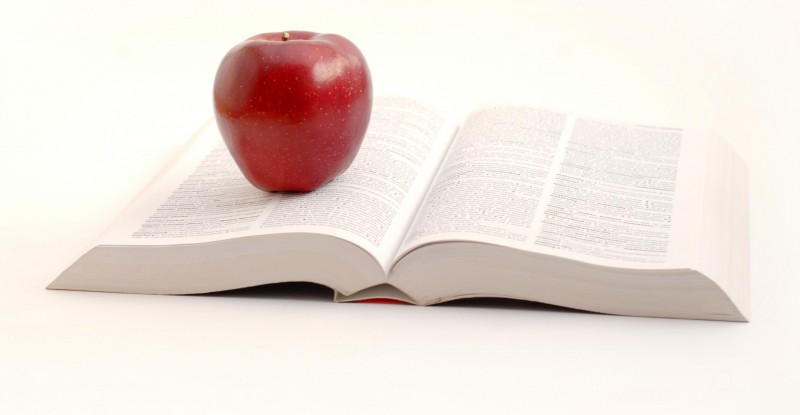 Consultation Services
If you would like feedback on your teaching, you can arrange to have a silent observer attend (or videotape) your class, in order to analyze your classroom practices. A discussion of these practices could help you to identify strengths and weaknesses, and also prepare you for themes that may arise in the context of a teacher evaluation.
Beyond this, you may also arrange individual (or group) consultations to help you to:
Design your course,
Develop day-to-day learning activities,
Teach to different learning styles,
Review student motivational techniques,
Review program requirements specific to your course,
Other of your choice.
Get in Touch
While the OAD is here to support you, we are also interested in learning from you. If you have pedagogical experiences or knowledge that you would like to share with us, to help your fellow teachers, then please let us know.