Dawson Education Technology Week 2016
March 21-23, 2016
Twitter Hashtag: #dawsonedtech
Register for the various events now!
All workshops will be in the new Project Room (3F.43)
Register before March 20th for a chance to win a surprise prize!
Keynote: Educational Technology: It's about the Teaching First
Monday, March 21st from 12:00 PM – 1 PM in room 3F.43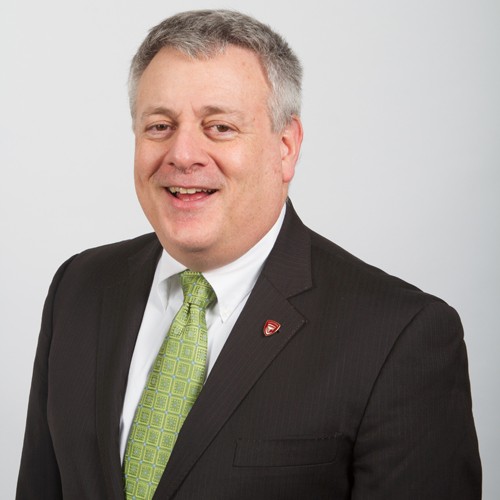 Prof. Dr. Saul Carliner (Concordia University)
Program Director, PhD in Education
Associate Professor of Education, Educational Technology
Provost Fellow for E-Learning
According to the CBC, "we have seen a seismic shift in the way we value the traditional way to teach… [It ] began with the advent of computers, smart phones and tablets; then veered to learning from professors on screens, the proliferation of virtual classrooms and the launch of MOOCs (Massive Open Online Courses.)" This session explores more immediate issues that affect teaching in higher education, suggest ways that technology can support faculty in meeting those broader challenges, and closes by explaining why technology for teaching is about teaching first, technology second.
Workshop: If Your Students Are Glued To Their Phone Then Put Your Lectures On Their Phone
Monday, March 21st from 2:30 PM – 3:30 PM in room 3F.43
Ken Fogel (Dawson)
Technology: Swivl camera (http://www.swivl.com)
The Swivl Robot is a device upon which a smartphone, tablet or video camera can be mounted. The instructor wears a lanyard that the robot tracks so that the camera can follow them. The lanyard also includes a wireless microphone. Ken Fogel has been using this system starting in October 2015 to record his lectures and student presentations. At this presentation Ken will present the Swivl system and its software tools. Ken will talk about his experience with the system and the experience of his students. If you can't wait to see the Swivl then visit their web site at www.swivl.com.
Workshop: Integrating Online Homework with In-Class Collaborative Learning
Tuesday, March 22nd from 12 – 1 PM in room 3F.43
Julie Wong (Dawson faculty)
Technologies: Powerpoint, Moodle, SmartBoard
This presentation will show techniques, strategies, and tools use in flipped classroom pedagogy to improve student learning outcomes. Some of the techniques discussed will include methods of creating videos with Power Points, creating dynamic algorithmic problems in Moodle that are linked to the flipped classroom video, and Active learning collaborative class exercises using the Smart board.
Workshop: Why & How to Teach in an Online Learning Environment
Tuesday, March 22nd from 2:30 – 3:30 PM in room 3F.43
Chantale Giguère and Helen Stavaris (Dawson faculty)
Thinking of teaching online?
Preparing for online classes is not quite a simple transfer from the traditional classroom setting. Whether the online class is delivered in a synchronous or asynchronous approach, online teaching requires some "re-orientation" in order to effectively plan a pedagogical strategy to engage students in an online learning environment.
Join us for a "face-to-face" conversation as Chantale Giguère (synchronous methodology) and Helen Stavaris (asynchronous methodology) share some of their online instructional strategies.
Workshop: Managing Groupwork: an Instructor Dashboard to Support Groupwork in the Classroom
Wednesday, March 23rd from 12 – 1 PM in room 3F.43
Nathaniel Lasry and Michael Dugdale (John Abbott faculty)
Technology: Go GRASP!
Go Grasp stands for: The Group Response and Ambient Student Participation system. This app has been developed in-house by the SALTISE research group as an app that will assist with group management in a classroom.
Workshop: Making Flipped Classroom Approach Work: tools to support student collaboration
Wednesday, March 23rd from 2:30 – 3:30 PM in room 3F.43
Sameer Bhatnagar (Dawson faculty)
Technologies: DALITE, SMART amp
Come learn more about DALITE and SMARTamp (https://www.smartamp.com/about). Explore two new novel learning platforms that facilitate interactive activity design and feature complementary affordances.