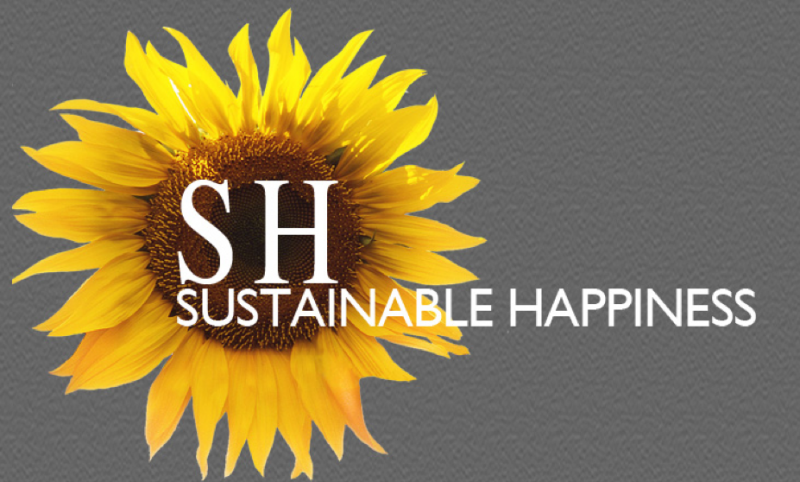 Sustainable Happiness Certificate
Program Overview
Dawson College has hosted two Sustainable Happiness Certificate programs and is developing strategies to integrate this concept into curricula.
Sustainable Happiness is: happiness that contributes to individual, community, and global well-being without exploiting other people, the environment or future generations.

Catherine O'Brien, PhD
Participants in the Sustainable Happiness Certificate will be introduced to the concept of sustainable happiness and explore the implications of sustainable happiness, both personally and professionally. This is an experiential and applied certificate. Key topics include: sustainability, Nature as mentor, positive psychology, well-being, happiness, and healthy/sustainable lifestyles, group leadership & program design.
Program Objectives
Sustainable Happiness, Living Campus, and Wellbeing for All