Reducing Landfill Waste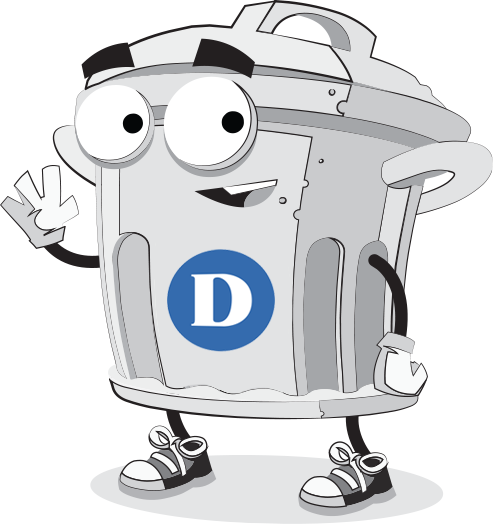 Dawson has an ambitious goal of reducing its landfill waste by 40% before 2020. This translates to about 84 tons less annually!
In order to accomplish this objective, we will be installing new Waste Sorting Stations (hallway units that include garbage, compost and recycling) in the next few months, to encourage our community to separate their "trash" more carefully into compost, recycling and garbage.
Independent trash cans, such as those in classrooms, are being removed. Additionally, starting July 1st, office waste bins will be emptied once per week by custodial staff.
We hope that both these actions will motivate staff, students and teachers to compost and recycle better than before.
By 2020, we want to reduce Dawson's landfill waste by 40%.
Do your part – sort right!
If you have any specific questions about waste management at Dawson, you can contact Richard Dugas.
Recycling / Sustainable Dawson