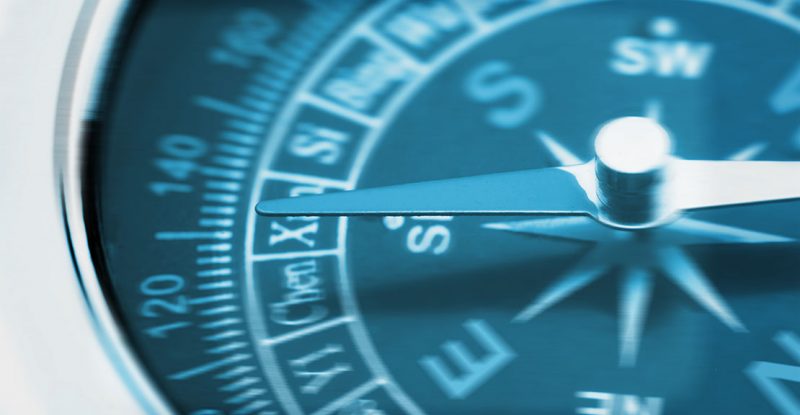 Governance
The Dawson College Sustainability Policy and the current Dawson College 2016-21 Strategic Plan are the guiding governing documents for Sustainable Dawson. The sustainability policy was adopted by the Board of Governors and is reviewed by the Sustainable Dawson Steering Committee once every two to three years. Any policy changes are recommended to Senate and then, if warranted, to the Board of Governors.
The Director General populates the Steering Committee with a cross-section of the college community including, faculty, administration, support staff, deans, management, students and professionals.
Sustainability Steering Committee
Sustainability touches all aspects of the college. The goal of the Steering Committee is to make recommendations to the Director General to further the following key policy statements related to college operations and mission.
To act as an ecologically and socially responsible agent, and
To advance academically the understanding, research on, and teaching of sustainability.
The objective of Sustainable Dawson is to represent the concerns of the entire Dawson community and consolidate them into policy and recommendations. The Sustainability Office will create a sustainability management plan with clear goals, action items, and timelines.
Sustainability Steering Committee Members – 2018-19
Coordinator – Sustainability Office
English department, WID, Learning Communities
Coordinator, Facilities/Sustainability
Coordinator, First year Student Office
Geography Dept, Sustainable Campuses Project
Chairperson, environmental Science profile, Urban agriculture
QUESTIONS?
Questions and concerns regarding sustainability at Dawson College can be addressed to any member of the Sustainability Steering Committee or sustainability@??