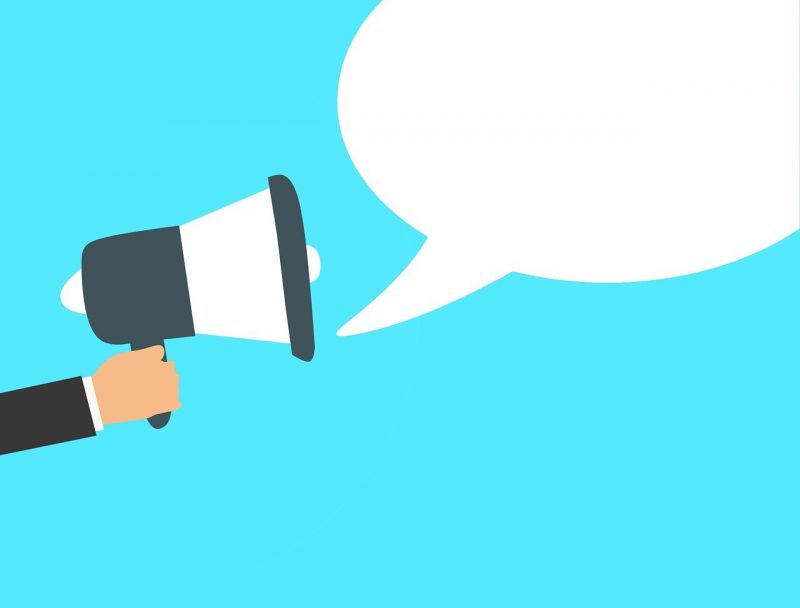 Call for proposals !
We are presently recruiting for WINTER 2021!
Do inclusive learning processes interest you?
Looking for different ways of engaging ALL your students in their learning process?
Wish to learn more about 

UDL

, an inclusive pedagogical approach to instruction?
Looking for collaborative teamwork in democratic and reflective ways?
Wish to have a glance to UDL model in higher education? Click here
How to apply?
Applicants are selected on the basis of seven criteria.
If you are interested, please submit a letter of intent addressing the six first criteria:
Degree of interest in inclusive pedagogy
Degree of interest for changing your own pedagogy
Degree of interest to develop and implement 

UDL

 in one of your courses
Personal expectations about the Community of Practice 

UDL

@Dawson
Motivation to share this experience with the Dawson Community and the College Network (create a portfolio for the 

UDL

@Dawson website and give presentations during different events (ex: AQPC Colloquium, DALC, Dawson Ped Day, etc.)

Name and Department: variety of departments, range of backgrounds, approaches and/or pedagogical models will be criteria for the selection

Please let us know if you applied to another community of practice for the year 21-22. If to many applicants apply, priority will be given to those who are NOT already involved in another community the same year. We strongly think that it is better to keep the focus on one community and only on one big reflexive process at a time.
When submitting your letter of intent, please add to your response the following question (note that this information is not part of the selection criteria)
What is your level of familiarity with Universal Design for Learning? 
·         None
·         Basic
·         Intermediate
·         Advanced
When submitting your letter, please also advice your Chairperson and Sector Dean.
Please send your letter by October 12th, 2020, to Laure Galipeau
For questions on the UDL@Dawson Community of Practice, please contact either Laure Galipeau (lgalipeau@dawsoncollege.qc.ca) or Catherine Soleil (csoleil@dawsoncollege.qc.ca ).
UDL@Dawson Selection Committee: Laure Galipeau, Effie Konstantinopoulos, Catherine Soleil