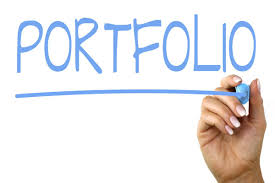 Discover the latest portfolios!
New portfolios from the 2018 cohort are now available:
Physics, Maria Dikeakos, Student engagement in Science;
French, Laetitia Desanti, Challenging readings;
E-Learning/French, Chantale Giguère, Inclusive E-Learning;
French/Conted, Laura Niculae, Student engagement in Continuing Education.
This is the result of a year and a half of work on inclusive pedagogy and the model of Universal Design for Learning.
Have a glance at the portfolios and enjoy their journeys!